Marcello Lippi: "In 2003 we massacred Spanish football"
Lippi recalled the 2003 Champions League, when they lost to Milan in the final after winning against Deportivo, Barça and Real Madrid. The coach said: "Zidane is the greatest he has ever trained."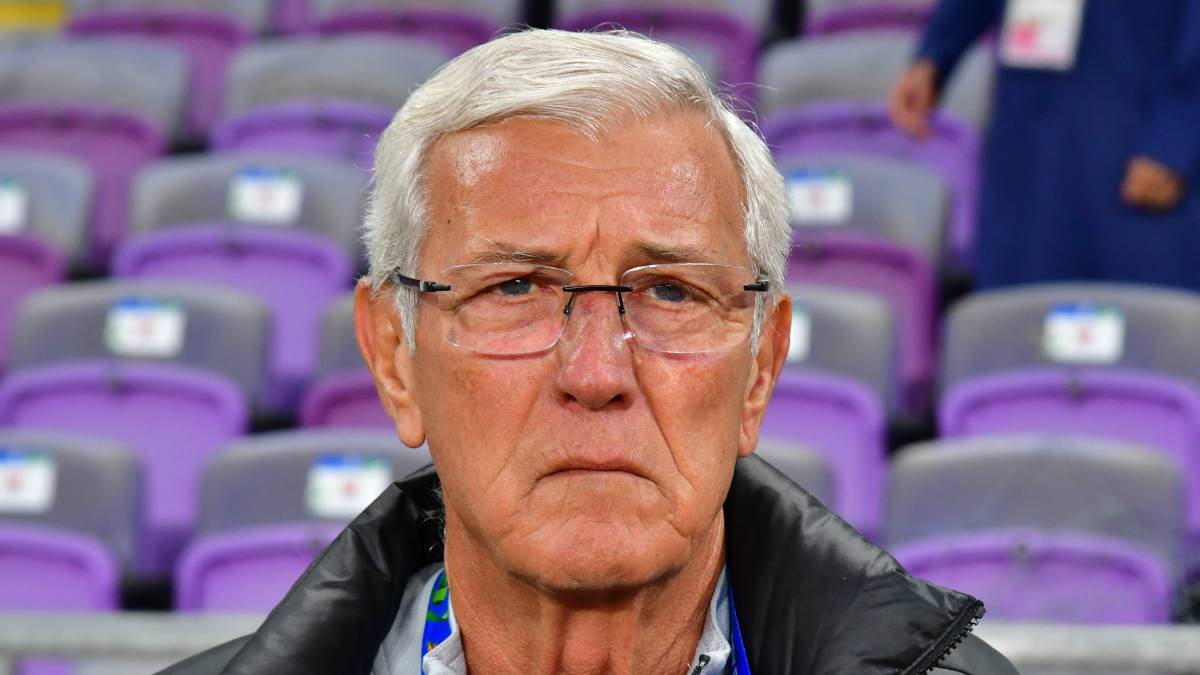 Marcello Lippi, one of the guests of the 'Festival del Deporte' organized by 'La Gazzetta dello Sport', yesterday spoke about his wonderful career in the world of football. One of the (few) great disappointments he experienced was the Champions League final lost in 2003 with Juventus against Ancelotti's Milan. The coach remembers: "That Juve was very beautiful, everyone defended, including Del Piero. We massacred Spanish football by winning against Deportivo, Barcelona and Real Madrid. If Nedved had played, we would not have lost that final."
The coach also spoke of two 'disciples' such as Pirlo and Gattuso: "Andrea knows how to communicate with the top players and I see myself a lot in Rino. They only talk about him because of his grit, but his teams play very well. In 2006 he grabbed me by the neck when I told him I was going to leave the national team. " About the greatest player he coached in his career, he said: "It's Zidane: like Pirlo, he knows how to communicate with the greats. The top coaches win when they convince the best to follow them." And Lippi, commenting on his future, has only one certainty: "I will not be a coach again. I will do something different, but it is too early to think about it. The first thing is to defeat the virus" .
Photos from as.com