"Without him, the type of game system has not brought him as many successes anywhere else. Otherwise, he would have already won another Champions," he said.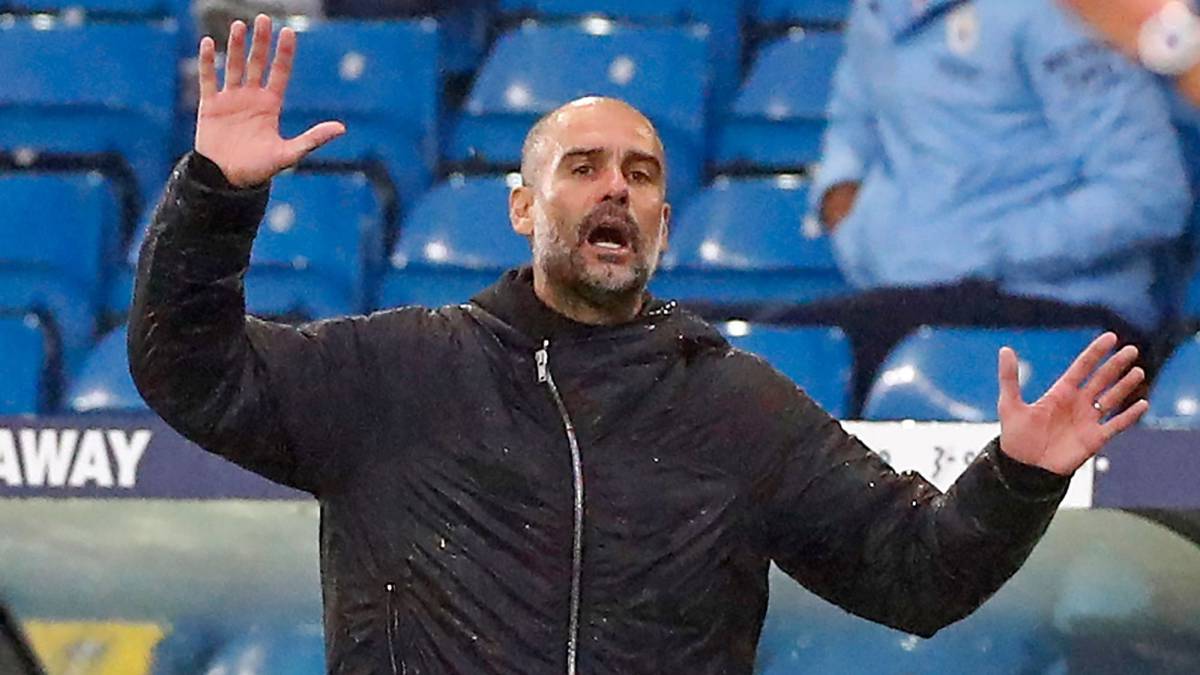 Pep Guardiola is one of the most admired in the world of football due to his innovative way of understanding the sport, a vision that Felix Magath does not share at all. The German football legend, both on the pitch and on the benches, has been most critical of the philosophy of the Santpedor-born coach and is convinced that the titles he won at FC Barcelona were not his merit. but the logical consequence of the players under his command.
"Messi was the one who won the titles, not Guardiola," he stressed in an interview with the German newspaper Sport Bild. "Without Messi, this type of game system did not end up bringing him so many successes anywhere else. Otherwise, he would have already won the Champions League with Bayern or Manchester City long ago," argued Magath, someone who knows very well how cups are raised: as a player, he was European champion with Germany and with Hamburg, as coach, he won two Bundesligas with Bayern and one with Wolfsburg.
In his view, Guardiola gives too much importance to the tactical aspect of the game. "In general, he tends to lose himself in trying to win a match before starting. Placing tactics above all else ends up in mistakes that prevent success," says Magath, who, at the same time, does not believe that possession excessive be a useful instrument. "The tiki-taka only works when you have players who, technically, are superior to the rival. That of holding the ball, as I call it, is boring for the spectator and unnecessary for a top team," he said.
Photos from as.com