Madrid postpones the 'plan renew'
Camavinga, Fabián, Aouar ... All the operations scheduled for this summer are postponed to 2021. It will also be the decisive summer for Mbappé.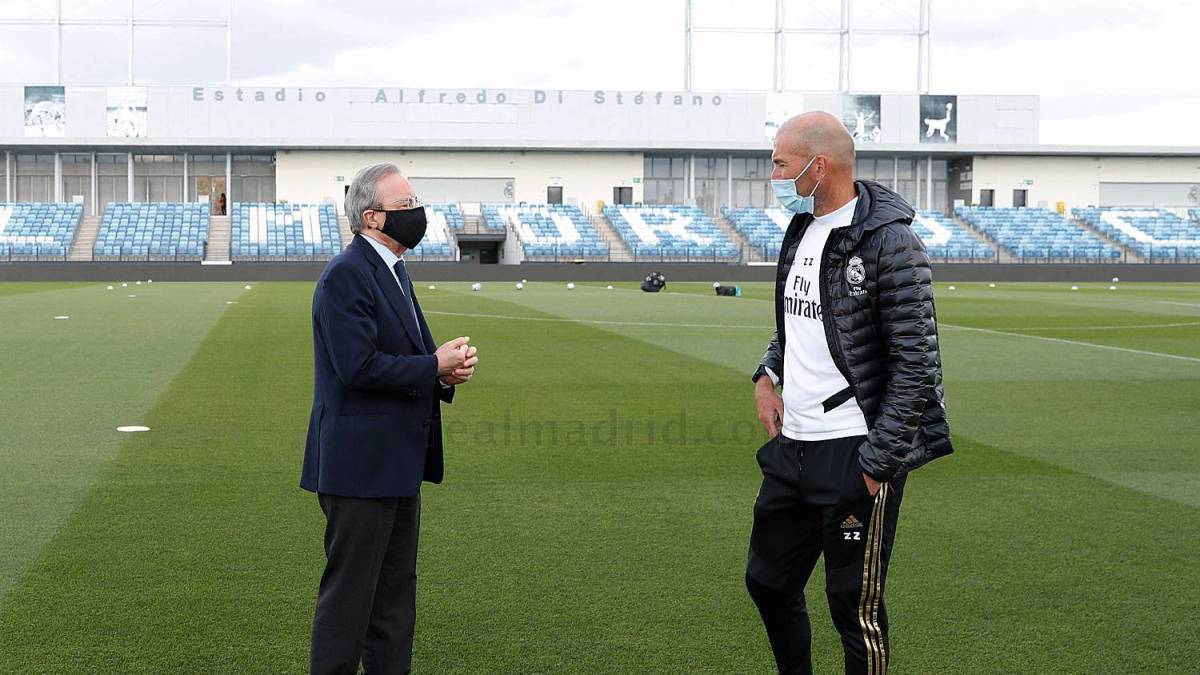 Real Madrid made a decision months ago that it has maintained until the end: not to make any signings. The financial health of the club in these difficult times takes precedence over sports, because it is also considered that there is a template of guarantees to face the four competitions of the course.This has caused the additions that were planned for this transfer market to be postponed. In Madrid there are currently six players who are 30 years old or older: Sergio Ramos (34), Nacho (30), Marcelo (32), Kroos (30), Modric (35) and Benzema (32). Many of them are indisputable starters for Zidane and they still have football on their legs for a while, but it is evident that we must already think about a 'renewal plan' that was scheduled to begin this summer.This need is especially accentuated in the midfield. Modric and Kroos are one season more fixed in the middle, but Madrid want to start rejuvenating that area of the field. That is why this summer I wanted to close the signing of Camavinga, from Rennes, (17 years old) and try that of Fabián Ruiz, from Napoli (24). In addition, in recent weeks Zidane's interest in Aouar, from Lyon (22 years old) has been known. All of them have been postponed, although with an advantage for Real Madrid: none have changed clubs. Therefore, they are operations that can be tried next summer. In Madrid they console themselves with the positive part: they are all young footballers and during this season they will be able to analyze their projection to make the final decision on whether or not to bet on their signings. Another sensitive area is the defense center, where Ramos and Nacho are already in their 30s. There the candidate is Upamecano, from Leipzig (21 years old), although Madrid will also have one more season to analyze the evolution of Vallejo (on loan at Granada) and Javi Sánchez (50% of the Valladolid defender belongs to Real Madrid) . They also have high hopes for Pablo Ramón, a youth squad who will play for Castilla this year. Up front this will be a key season for Jovic (22 years old) after his disappointing first season. Norwegian giant Halaand (20 years old) awaits in the bedroom. And, above all these names, the great galactic dream, Kylian Mbappé, who ends his contract with PSG in 2022 and will face his decisive summer.
Photos from as.com