Luxembourg fired for poor Palmeiras results
The Palmeiras board of directors, meeting urgently after the last game, announced the dismissal of their coach after chaining three consecutive defeats.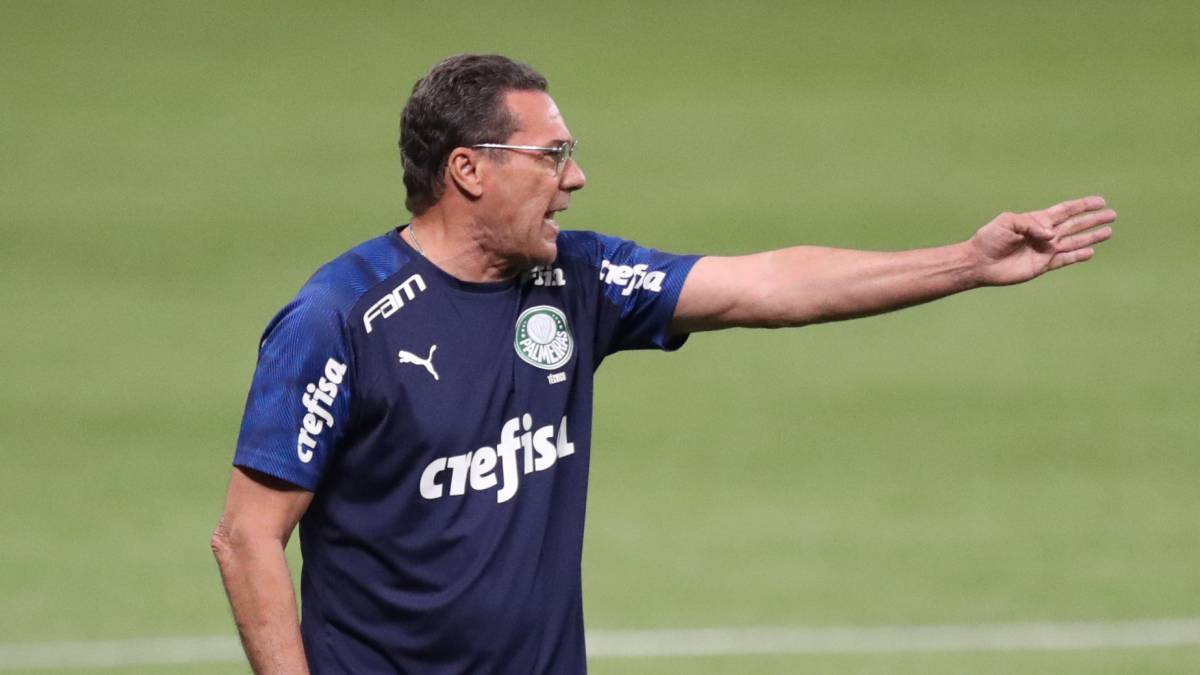 Palmeiras announced on Wednesday the dismissal of experienced coach Vanderlei Luxemburg, former Real Madrid coach and former Brazilian coach, after suffering his third consecutive defeat in the Brazilian Championship. "Vanderlei Luxembourg is no longer the coach of Palmeiras," the Sao Paulo club reported in a brief statement.
The board of directors met urgently on Wednesday night after the surprising defeat at home by 1-3 against the modest Coritiba on the sixteenth day of the Brazilian Championship, and opted for the removal of the coach.
The green team of Sao Paulo has three consecutive defeats and has gone from being in the positions at the top of the classification to being provisionally in a discreet seventh position, with 22 points and only five victories, in the absence of the rest of the results of the day. "Palmeiras thanks Luxembourg for the work developed in his fifth stint at the club, during which he won the 2020 Paulista Championship," added the entity in the note.
In the press conference after the game against Coritiba, a recently promoted and struggling to get out of relegation places, the still technical acknowledged that he and the team had to improve and accepted the criticism of the fans, although to a certain extent .
"The fan has every reason and the right to complain, to go to social networks, to get paid, it is something natural. The only thing that has bothered me is that they disclose my phone number and that of the president on social networks, unfortunately there are people who do that, "he denounced journalists.
Luxembourg returned to the Palmeiras bench in December 2019, but his work was interrupted by the new coronavirus pandemic until competitions resumed in the middle of this year.
In his record, he has five Brazilian League titles won with Palmeiras (1993 and 1994), Corinthians (1998), Cruzeiro (2003) and Santos (2004). He also won the 1999 Copa América in Paraguay as Brazil coach.
Photos from as.com