Lunin, negative for COVID-19
After testing positive in France with his team, the Ukrainian underwent a second test that this Thursday has ruled out that he is infected.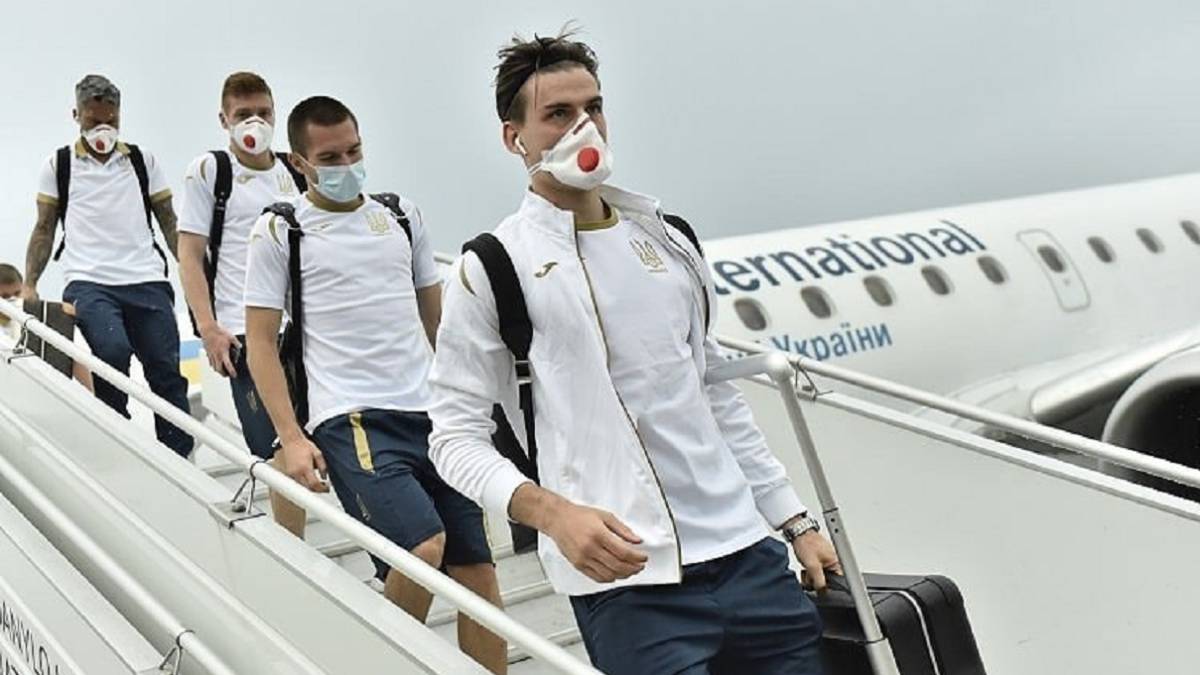 Good news for Andriy Lunin, 21, who this Thursday found out his negative in a new coronavirus test, as reported by Cadena SER. The Real Madrid goalkeeper had tested positive last Tuesday, which is why he had to undergo another test to confirm if he was infected. Finally, it is not, although it has yet to pass a third test.
The first result caught Lunin in France, concentrated with Ukraine to face Deschamps' team on Wednesday. The goalkeeper missed that game because he had to be quarantined in his room at the concentration hotel, the Hyatt Regency Chantilly. The result of the match was very popular, with a French win by 7-1.
Courtois, recovering from some discomfort in the psoas
Y is that Shevchenko found himself with a big problem in the goal, since the also goalkeepers Yuriy Pankiv and Lubomyr Toshich had tested positive. This had happened to the starting goal, Pyátov, on Sunday. The Ukrainian coach had to pull Heorhiy Bushchan.
At Real Madrid, then, Zidane has his first two goalkeepers in doubt. Courtois has returned this Thursday from Belgium due to some discomfort in the psoas. He is expected to be available for the match with Cádiz (October 18). In any case, if that couldn't happen, there are still chances that the French coach could count on Lunin.
Photos from as.com