"Madrid loved me, but I wanted to play for the team of my heart"
Claudio Marchisio acknowledges in an interview in Il Corriere de la Sera that both Real Madrid and Inter de Mourinho tried to get him out of Juventus.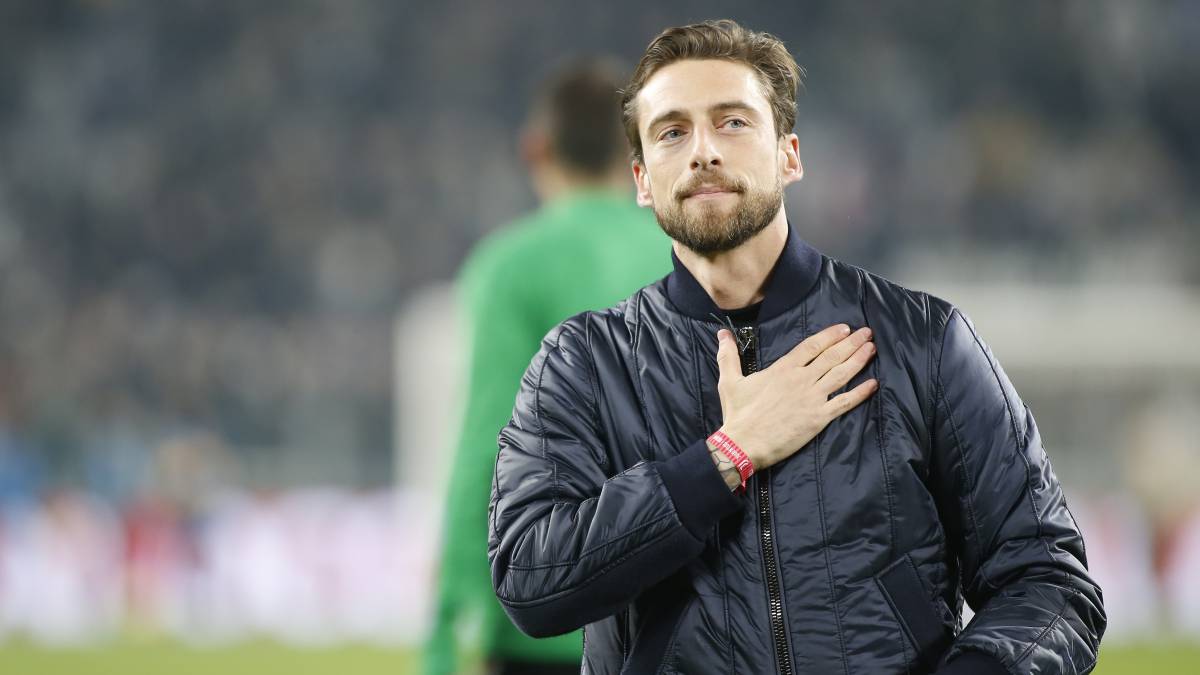 Claudio Marchisio spent a season on loan at Empoli and ended his career in July 2019 at Zenit but his farewell was in Turin because in his view, that of the club and that of the Juve fans themselves, he never stopped be a bianconero. The Turinese played all his life at Juventus, from the lower categories to the first team. More than 20 years wearing the black and white camsieta even though tempting offers came from Milan or Madrid.
The first was Capello from the Bernabéu on his last tour of the capital. The Italian coach wanted to bring his compatriot to be part of the team that won that burning nail league with two goals from Reyes on the last day. Emerson and Cannavaro arrived from Turin but Claudio, still young, wanted to succeed at Juventus. "I was 21 years old and had just started playing for Juventus and Capello, who was in Madrid, loved me. I said no because I wanted to play for the team of my heart, in front of my parents, in my city," he says. Friday in an interview in Corriere della Sera. Years later, it would be Jose Mourinho who wanted Claudio to travel to Milan to dress him in the colors of one of his eternal rivals, Inter. Claudio was not convinced either. "There were contacts and I said no. People like Totti, De Rossi, Maldini or I did the whole race with the same colors. Our attachment to the shirt is not negotiable," he explained.
Marchisio refused both offers and ended up playing 389 official matches for Juventus, an important mark although far from Del Piero's 705 or Buffon's 670. In these he scored 37 goals and won countless titles: seven Scudetti, four Italian Cups, three Super Cups and also that Series B after relegation due to 'Moggigate'.
Photos from as.com