Lim does not want to sell Valencia
As AS has learned from two sources close to the owner and as it is also promulgated from the top of the club in Spain, Lim rejects the sales attempts that are reaching him.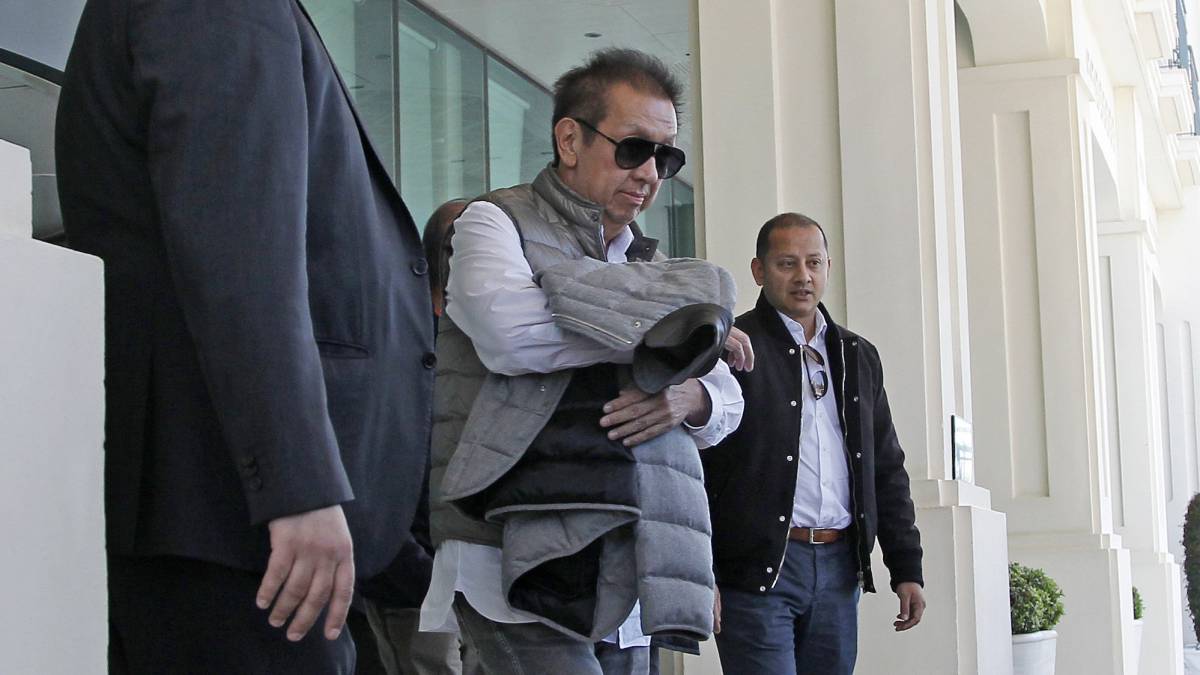 Peter Lim has no intention of selling Valencia CF SAD. Not even a part of the 83% of the capital stock it controls. This is confirmed to AS by two sources close to the Asian investor in Singapore and it is the message that is transferred from the top of the club in Spain when they ask about Lim's intentions.
Meriton Holdings and Anil Murthy are receiving calls from third parties asking about the club's shareholding situation. Interest, as noted, has grown as a result of reports in recent weeks about rumors of sale. The Times, for example, pointed out this Sunday the interest of Andrea Radrizzan (owner of Leeds). But the answer to date is always the same: Valencia is not for sale.
The club lives in an unprecedented social crisis and such a situation feeds that from circles of Valencian society they also seek a relief to Lim. But, for the moment, the movements are on a small scale, more moved by the feeling of belonging than by power or economic interests (such as @LibertadVCF, a group of fans united by social networks that are census actions to try to control the management of Lim ) and others are utopian in execution (the APAV proposes that 48,000 shareholders pay € 8,000 each to make an offer to Lim) .
Lim has invested just over € 200M of its assets, between share purchases and direct economic injections. But Valencia, despite his arrival six years ago, has a medium and long-term debt of more than € 500M and the construction of the new stadium remains unsolved (about € 130M is needed to complete the work) as well as the sale of the Mestalla plot (the ATE deadlines will not be met and the institutions urge to find a solution) .
Such social and economic scenario leads to Valencia asking both investors interested in the merely sports project as well as (or even more so) investment funds for the urban development. The financial entities that work with Valencia (Bankia and La Caixa) are also scored third by the club. The banks, although Valencia is meeting its payment deadlines, are attentive to the club's recent liquidity problems, which led to the delay in the footballers' payrolls. But Lim, whose project is going through a credibility pandemic, doesn't want to sell. Of course, he has ordered a severe control of spending, advocates economic self-management (his credit ran out) and shows symptoms of detachment and loss of enthusiasm. He has not even had the curiosity to call and know the voice of his coach Javi Gracia.
Photos from as.com