Leyre Romero loses and there are no longer Spanish in the junior
Leyre Romero lost to the number two seed, the Filipino Eala (6-1, 4-6 and 6-1). Jessica Bouzas and Pablo Llamas still continue in the doubles.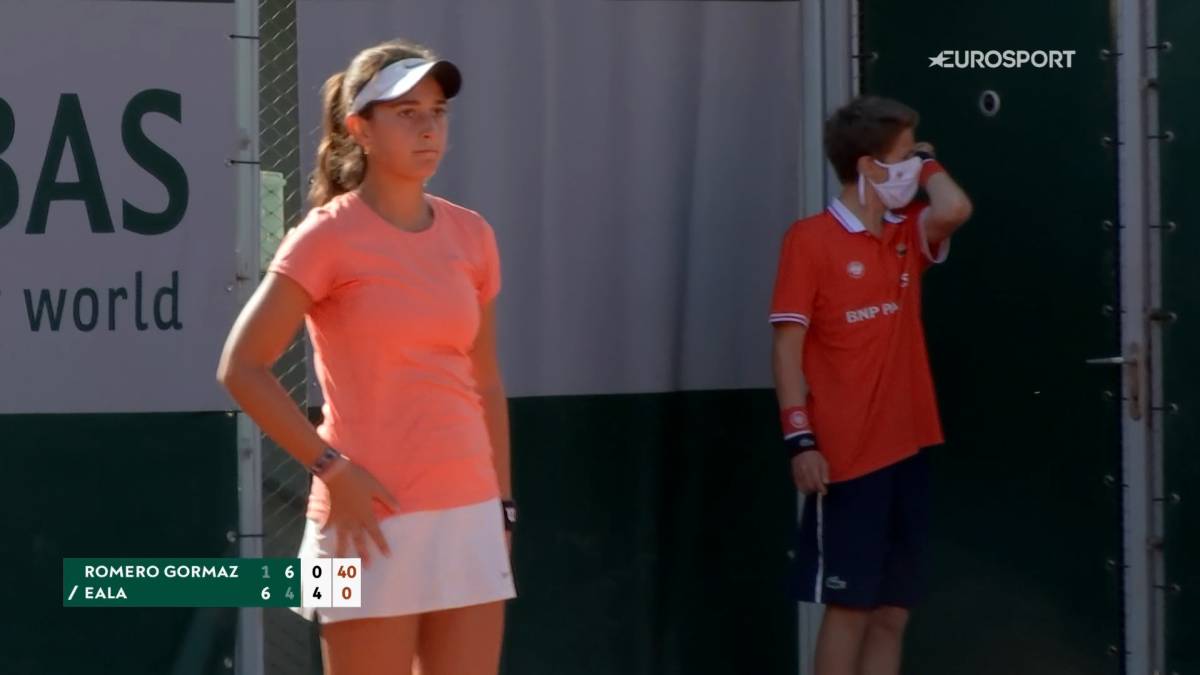 Leyre Romero, the only Spanish representative who had reached the round of 16 in the individual draws of the junior tournament at Roland Garros, fell on Wednesday to the second favorite, the Philippine Eala, 6-1, 4-6 and 6-1 in 1h: 48.
The 18-year-old Valencian tried to come back, but was penalized for losing her serve eight times with very discreet service percentages.
In the doubles, she still competes for the Armadita Jessica Bouzas, who is paired with the Uruguayan Grant, with whom she will play in the quarterfinals after winning 6-4, 4-6 and 10-8 against Belgian Costoulas and Swiss Scilipoti.
Photos from as.com