LeBron James talks about earning respect in the Lakers: "They don't care what I've done before."
As he approaches his fourth Ring, the one that would be his first with the Lakers, James remembers the moment he arrived and how he was welcomed.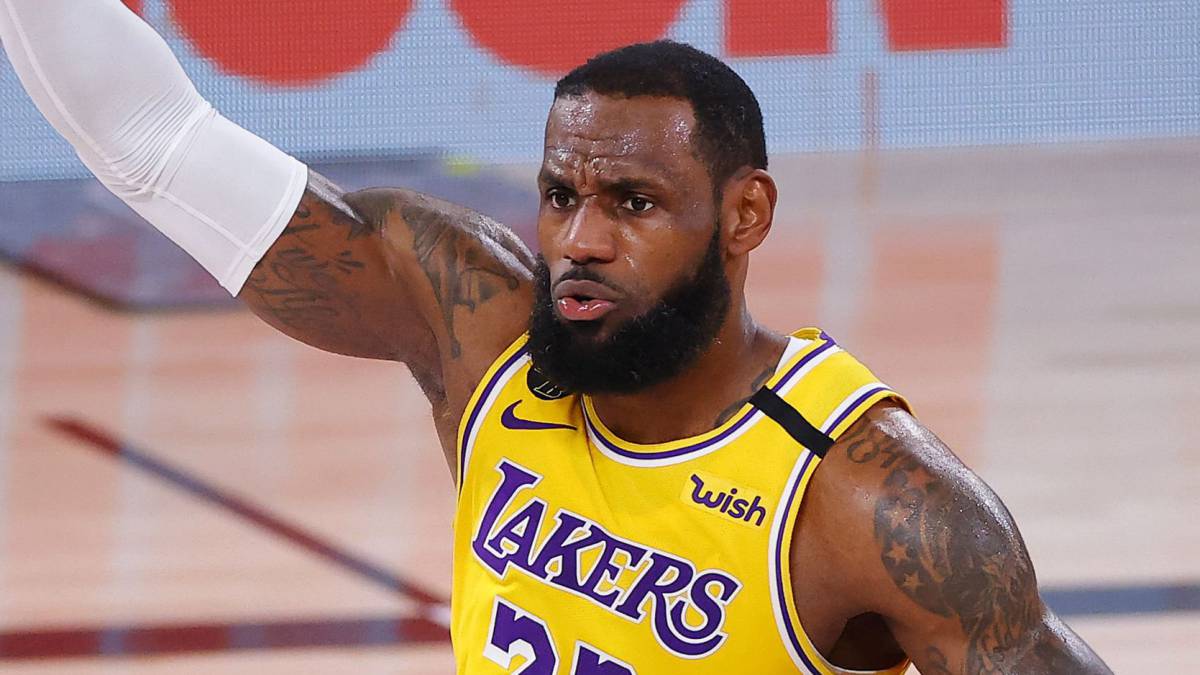 LeBron James is one victory away from winning the NBA in 2020 in what would be his fourth championship but his first with the Lakers, his third NBA franchise (with the other two, Heat and Cavaliers, he already won in his day). That is why the Akron-born megastar has traveled back in time, specifically to 2018, to express what he felt when he joined the Californian team and what everything has changed since then. A disappointing first season gave way to a second marked by the coronavirus and the change of format to find itself, again, at the gates of a Ring.
At a press conference he spoke to journalists about how demanding the Lakers' social mass is with their players, even if they are first-rate players as he was before his signing.
"They do not care about your resume at all. You have to do it as a 'laker', you have to win as a 'laker': then they will respect you. It is what I have learned in this time," said James, who also added: " just like what you have done in the past, you have to do it with them too. I have realized that, that is to belong to the Lakers. "

Photos from as.com