Lamentable racist statements on Sky: "It's pathetic, very Latino"
Graeme Souness, a former Tottenham player, criticized Lamela for the play that led to Martial's expulsion, although for this he used a clearly racist expression.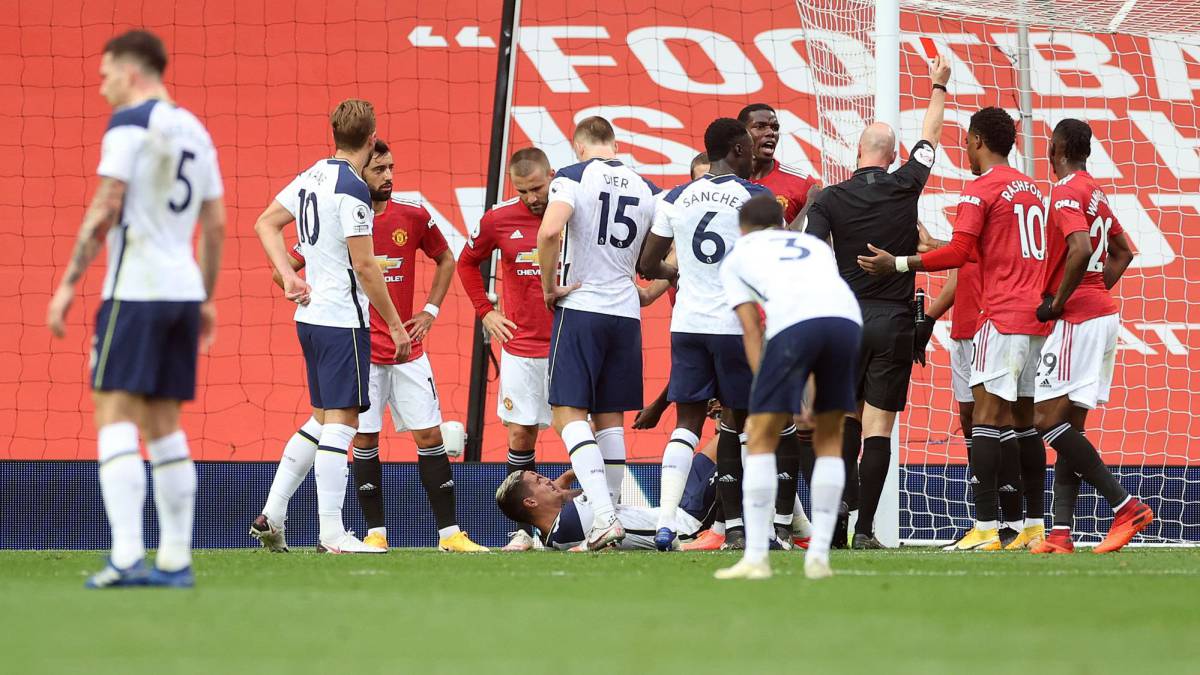 The match between United and Tottenham was marked by the expulsion of Martial in the 28th minute of the match. The score was 1-2 in favor of the Londoners at that time and a rifirafe inside the area, in which there was contact by both players, ended with the red for the French striker.
The game was broadcast live on Sky Sports, and one of their commentators clearly went overboard when analyzing the play. Graeme Souness, a former Tottenham player, harshly criticized Lamela's attitude of going to the ground after noticing a small slap from Martial at the throat and chin. "He's fallen. He's pathetic. Very Latino. If one of them is sent off, they both have to go. It's pathetic. Is this what the Premier is about? We, and I mean the British players, do it differently.
The unfortunate comment got a quick response from another ex of the 'Spurs', Osvaldo Ardiles, who posted a comment on Twitter, accompanied by a video in which he saw a terrible attack by Souness when he was a player, in which he claimed that " stereotyping all Latino footballers in that way is tremendously unfair. It would be the same as saying that this post represents the British style, which is not true. "
Even the television network, through the host of the program, had to apologize: "At the beginning of the program we were critical of Erik Lamela for his role in the expulsion of Martial. We would like to apologize for any offense caused by the stereotyping of Latino culture ".
Photos from as.com