Lakers postpone title celebration due to coronavirus
The team announces that the classic 'parade' to share the title with fans will not have, for now, a place because of the pandemic.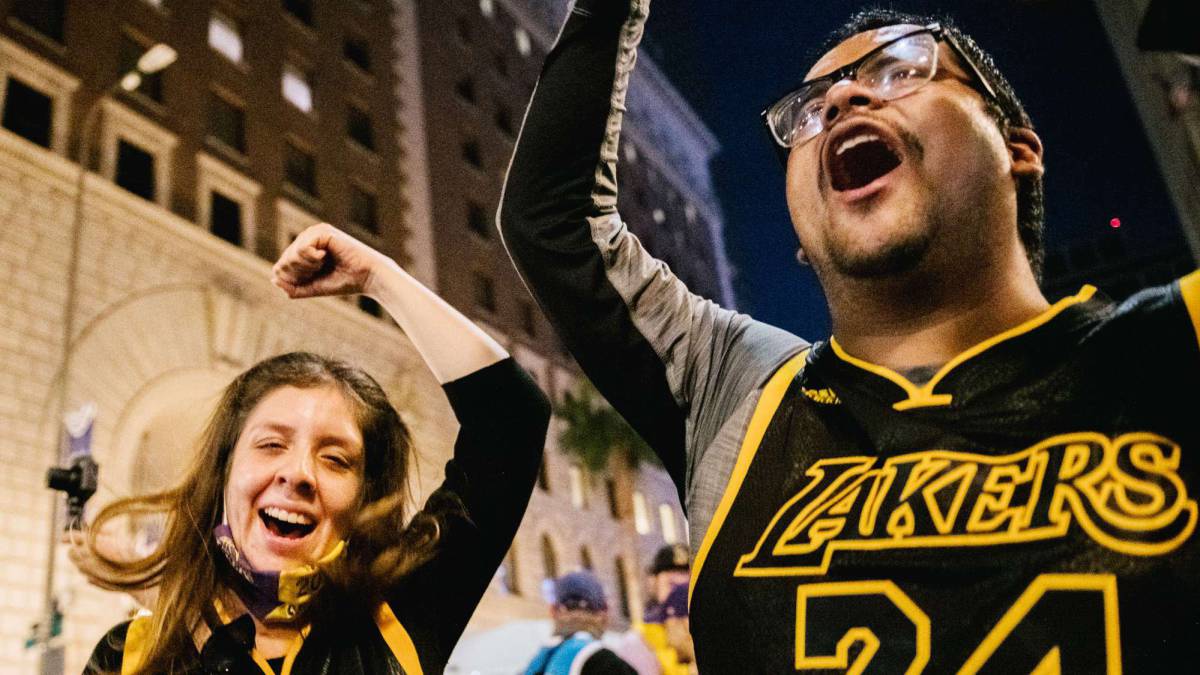 For the tremendous celebration through the streets of Los Angeles that serve to honor the 17th Lakers title in the NBA will have to wait. At the moment there will not be any type of act with the fans of the franchise on the streets of the Californian city because of the coronavirus pandemic, which remains uncontrolled in the United States and many other parts of the planet.
The Lakers, through a statement, have informed the decision: "We cannot wait to celebrate our NBA title with the fans. But, after consulting with the City Council and county authorities, we agree that the An inclusive and joyful public celebration with them will take place as soon as safely possible. In the meantime, thank you for your support.
Already after the sixth game, with which the Lakers were proclaimed champions, there was criticism that some fans surrounded the Staples Center to celebrate the Ring. The mayor of Los Angeles asked fans to stay home, but not everyone complied.
Los Angeles County, the most populous in the state of California, is the one that registers the most cases of coronavirus. The day after the championship, 282,000.
The fact that the season ended in October and the usual summer holidays have not taken place this year would help, at any time, to be able to bring the players together and carry out that stop if the health situation improves in such a way that it can be done safely .
Photos from as.com