Kyrgios, against Korda after asking Nadal for his signed shirt
The Australian criticized the gesture of the American, who asked Nadal for an autograph after losing to the Spanish in the round of 16 at Roland Garros. "That probably destroyed him."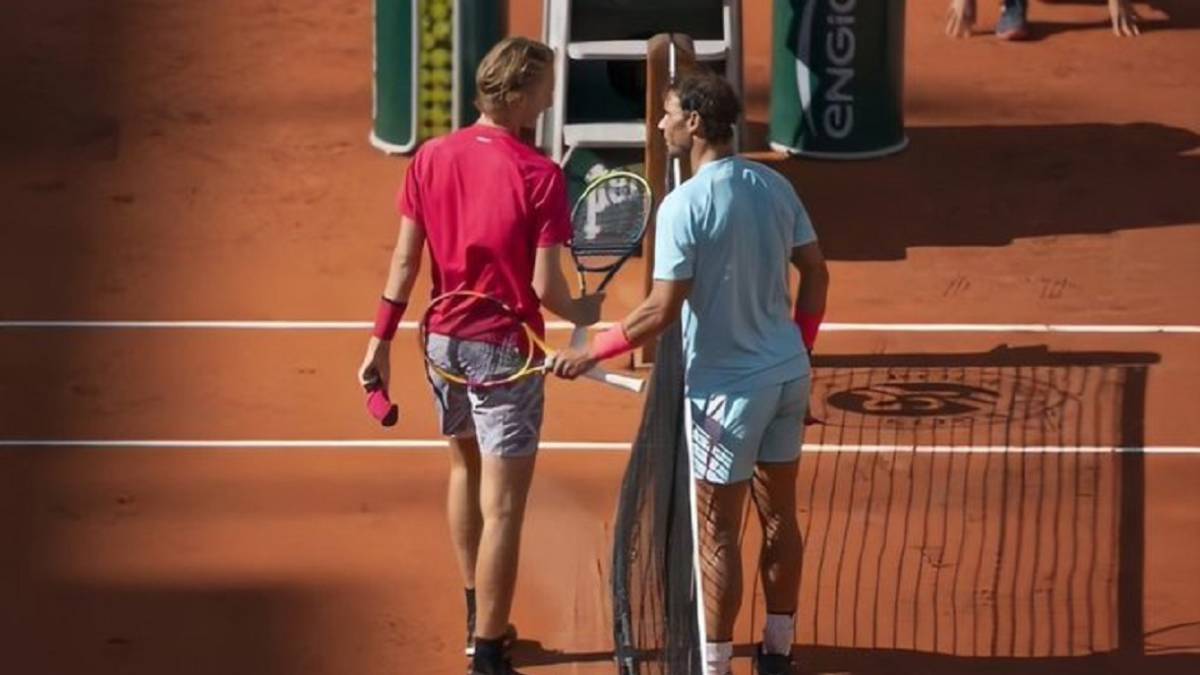 Sebastian Korda will never forget this October 4, 2020, the day on which he played his first round of 16 of a Grand Slam and on which 12-time Roland Garros champion Rafa Nadal was the only one who was able to stop his advance in Paris .
The American will also remember this day for the standing ovation that took place at the end of the match, with applause from Rafa Nadal included, and also for taking a very special present from the Balearic tennis player. "Has anyone ever asked his rival for an autograph after the last point of a match? The best moment of my life. Thank you very much Rafa Nadal," wrote the American next to a photo in which Rafa Nadal leaves signing the shirt that he used during the match to give it as a gift.
A gesture that Nick Kyrgios did not like at all, absent at Roland Garros due to the coronavirus pandemic, who expressed himself in this way on social networks when he saw the image. "It was probably the reason why he destroyed him", alluding to the result of the match with a resounding victory for Nadal by 6-1, 6-1 and 6-2 in one hour and 55 minutes.
During the Roland Garros celebration, Kyrgios already had a scuffle with Karen Khachanov as a result of Mats Wilander's controversial statements towards Andy Murray, to which the Russian ended up blurting out: "Before criticizing my intellect, read a book and quit video games ".
Photos from as.com