Kondogbia ... or to January
The club has no financial margin or rush to sign. Kondogbia is the target. Either it reaches the Simeone squad or it will wait until January to see if it can make any signings.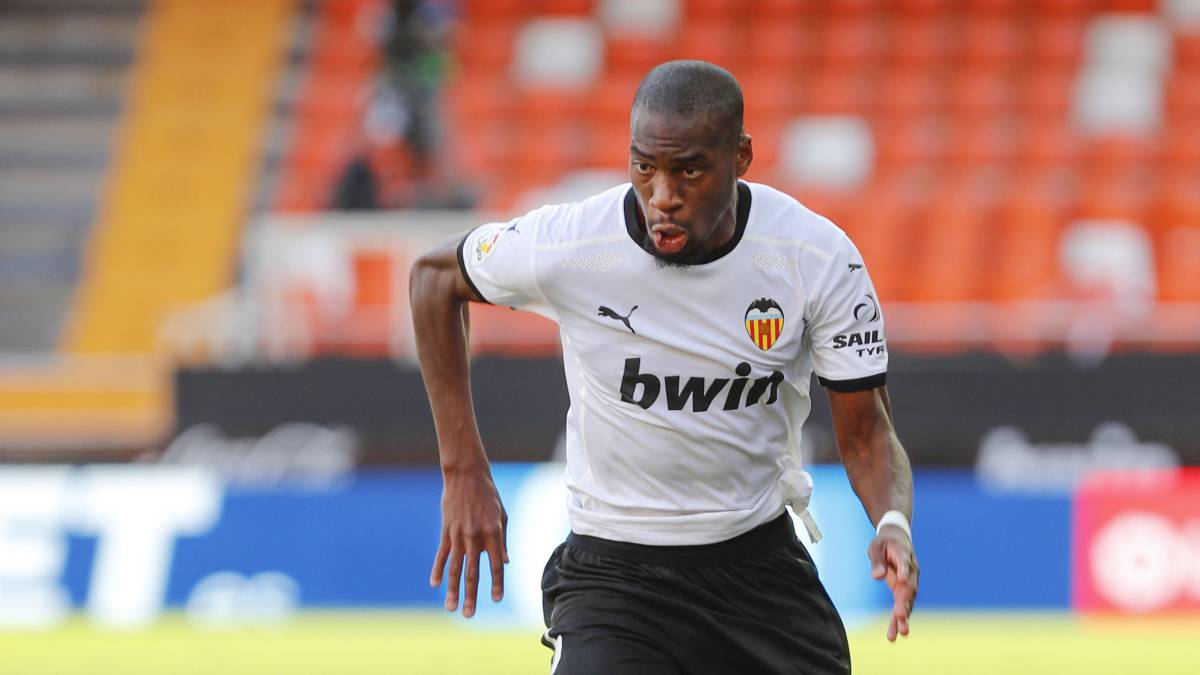 Atletico had an acceptable game against Celta. Simeone's team won and took three points that put them in a privileged position in the table. Atlético won in Balaídos and important players (Giménez, Lodi and Saúl) did not participate and others like João Félix or Carrasco did so in the second half. The Madrid team showed that they have a wardrobe bottom and Simeone thought of Bayern. The Champions League starts on Wednesday.
Atlético's sports management is clear: either Kondogbia arrives or there will be no reinforcements until the January market. The 27-year-old Valencia midfielder was chosen by the rojiblanco club to replace Thomas. Berta is clear: Kondogbia knows the Spanish championship and adapts to what Simeone wants for his team. At Atlético, however, they understood from the beginning that it would be difficult to get him out of Valencia.
Atlético made a proposal to the Valencian team. The Madrid club does not have much economic margin, so the offer is well below what was discussed at first. Valencia has it on the table and will have to decide whether to let the midfielder out or remain in the team this season. Thomas left Atlético for the termination clause, 50 million, and Atlético can only invest 25 percent of that amount: 12.5 million euros.
Atlético knows that the player is forcing himself to wear rojiblanco. Simeone spoke with him and made him see that he would be an important player in the Wanda Metropolitano team. The rojiblanco club has the yes of the footballer, but little else. Atlético understands that it has a large and resourceful squad and will not attempt any other operation. Either Kondogbia or it will wait for the winter market.
Torreira made his debut against Celta and did it on the right foot. And in the center of the field it has level people, although right now some are not going through their best moment. El Cholo knows that his great goal is to make Saúl go back to his old self. If Kondogbia does not arrive, it is difficult for someone to do so now. And depending on the results and the needs that the team may have, it will see if it makes any incorporation in January. Neither the economic situation is conducive to making payments, nor is there a rush to sign. Although he will wait until the last moment in case there is any understanding with Valencia for Kondogbia.
Photos from as.com