Kenin, to the final with 99 winners! backhand in six games
Sofia Kenin will aspire to her second Grand Slam title of the year after defeating Czech Petra Kvitova in straight sets. He will face Iga Swiatek on Saturday.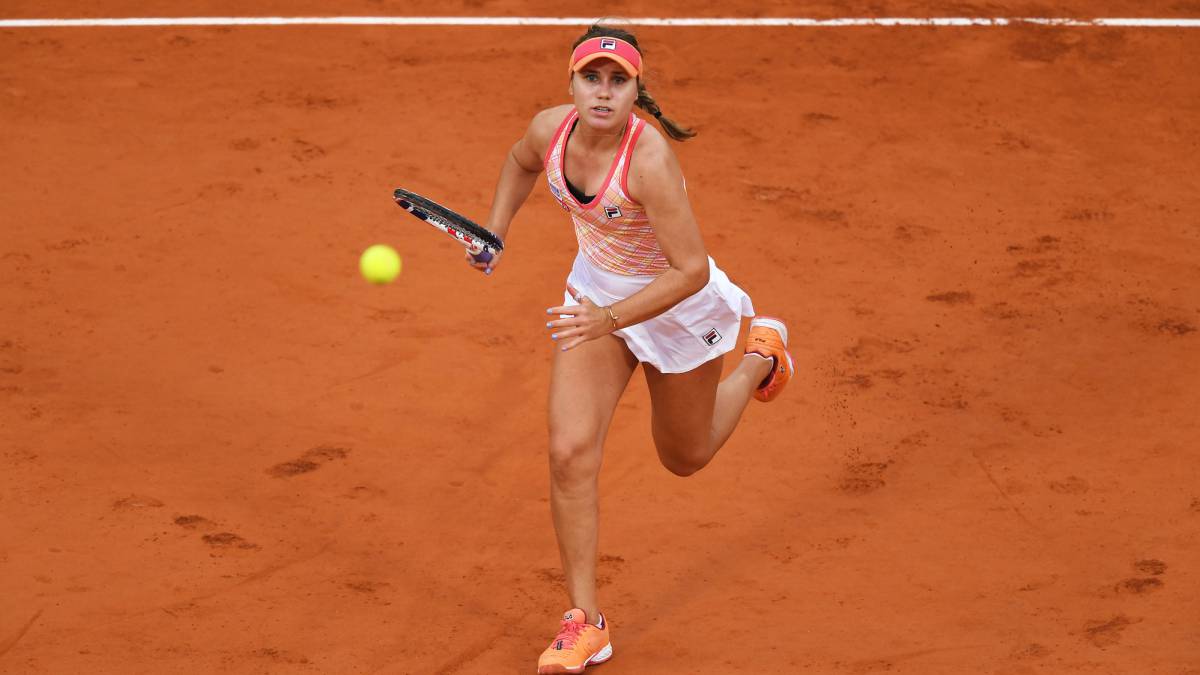 Sofia Kenin became a Roland Garros finalist on Wednesday in a dream year for her, which began with the title of Australian Open champion and may end with another major trophy in her windows. The 21st and 6th American beat the 30th and 11th ranked veteran Petra Kvitova in two sets (6-4 and 7-5 in 1h: 45) and will face on Saturday at 15:00 (DMAX and Eurosport ) to the Polish Iga Swiatek, who beat the Argentine Podoroska 6-2 and 6-1.
One of the keys to Kenin's success in the French Grand Slam is her incredible ability to land backhand winners: in six games the American has added 99 for a total of 194. With the drive she has done less (82), something absolutely unusual. To give an example and taking into account that in men's tennis it is not easy to counteract the power of the rivals, Rafa Nadal has executed 22 of his 141 backhand winners in five games. Against Kvitova, Kenin 'only' added eight 'backhands', but still dominated the game, almost always at ease.
Kvitova, who had won in the only match between the two on the ground (Madrid 2019), could not with the nerve and mobility of Kenin, who has 16 victories in majors in 2020. Sofia's career has definitely taken off and she can take another step giant on Saturday, with permission from Swiatek. The American is already fourth in the ranking and will overtake the Japanese Naomi Osaka in third place if she wins the Paris championship.
Results and schedule
Photos from as.com