Juan Mata rejects the Arab super offer and stays at Manchester United
They increased the offer to 20 million euros, but their father and manager told them that he has decided to continue in Manchester playing in the Premier League.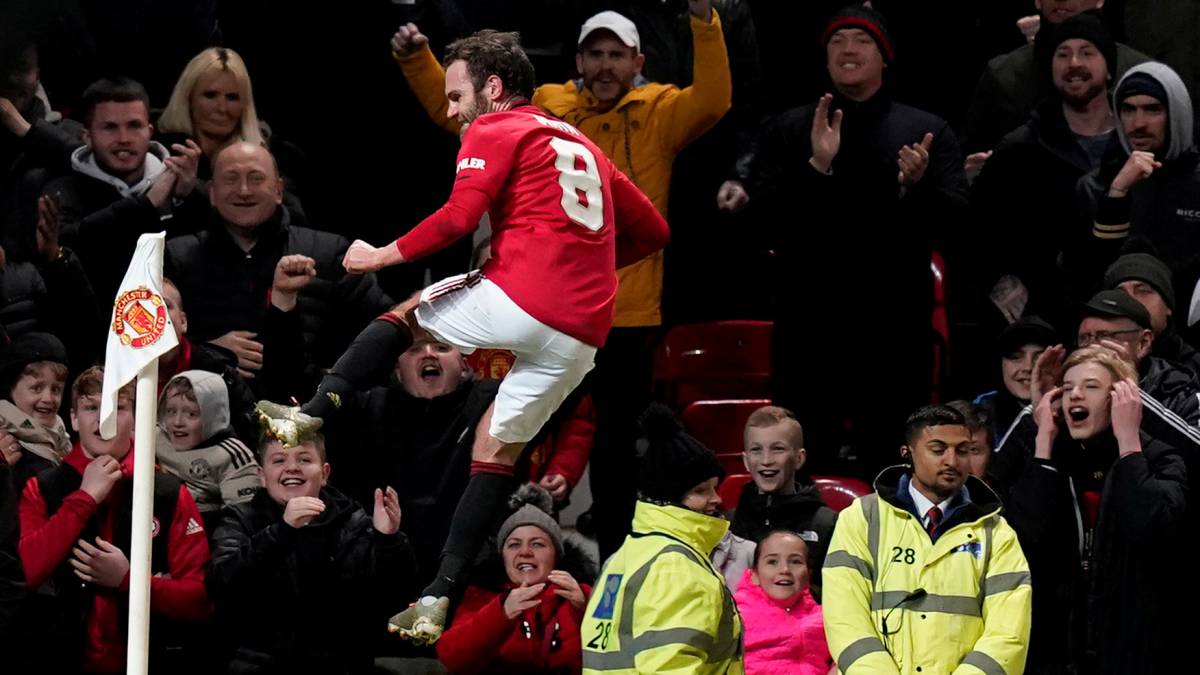 Juan Mata (32 years old) does not want to leave Manchester United. This is what his father has made known to the Arab leaders who contacted him to transfer a super offer to his son. The Spanish international is very comfortable in the Old Trafford team and is confident that he will be able to join the project this season.
The first offer they presented to Juan Mata's father to acquire his son's services was 16 million euros. When they called him again and told them that Mata wanted to continue at United, they increased the proposal to 20 million euros, but, after thanking them for their interest, the answer was the same: Juan stays in Manchester because he wants to continue competing at top level with United.
Juan Mata believes that Manchester United can have a good season. Despite being hit by Tottenham Hotspur's win before the national team break, Mata believes the club has done good planning and is convinced that United will opt to win a title this season.
For this reason, despite feeling flattered by the enormous interest they have shown in his arrival in the football of Saudi Arabia, the super offer has not made him doubt at any time about its continuity and wants to fulfill his contract with United, which concludes next June 30, 2021, although it has an optional renewal year.
His contribution to the team is always of quality. On October 2, he scored his 50th goal for United. Last month he was voted MVP in two Carabao Cup games and was named Manchester United's Player of the Month for September by fan votes.
The Spanish international, European and world champion with La Roja, signed in January 2014 for Manchester United, who paid 45 million euros for his transfer to Chelsea, where Mata triumphed. He is an idol for United supporters and the club has offered him to be their ambassador when he retires.
At 32 years old, he could have opted for the irrefutable financial offer to play in Saudi Arabia, but Juan Mata wants to continue competing at the highest level and is very excited about United's return to the Champions League, a competition he won with Chelsea in 2012. Mata is one of the most successful footballers and has won 10 titles with Valencia, Chelsea, Manchester United and the Spanish National Team.

Photos from as.com