Joventut learn to win away from Badalona in the Eurocup
Since their return to Europe, the Badalona team had not won far from their field: 0-8. Tomic (18 points) and Ribas (16), decisive.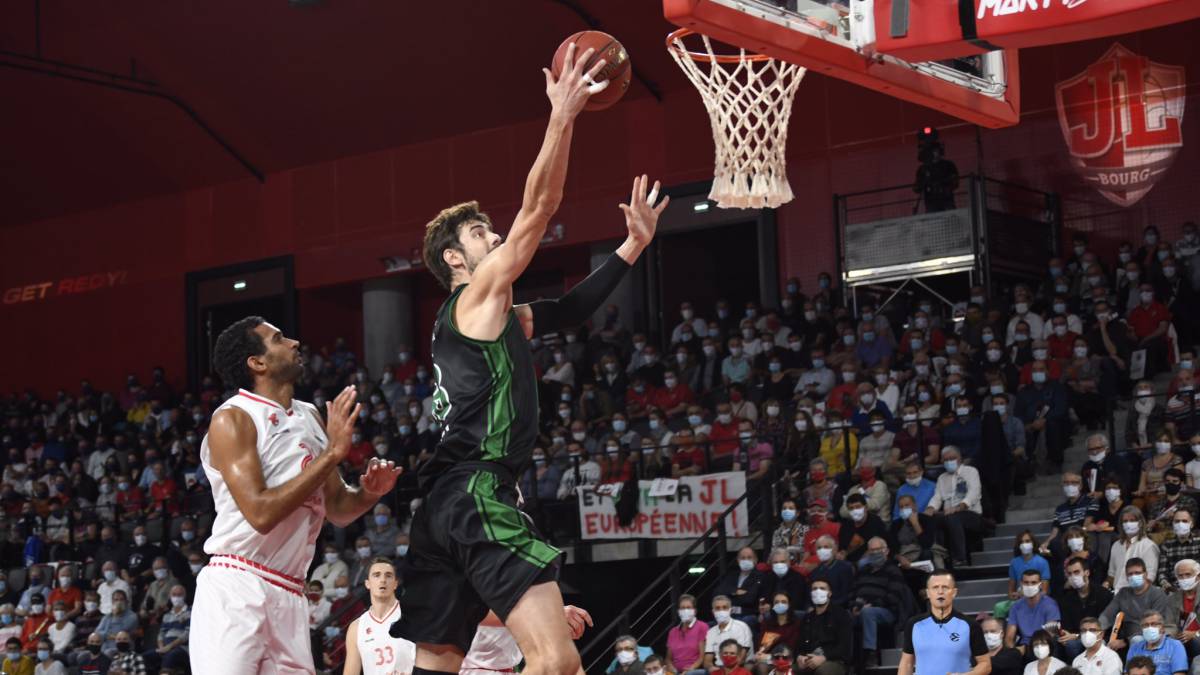 Joventut won 77-84 against French Bourg en Bresse their first away game since their return to European competitions in a clash in which Ante Tomic (18 points) and Pau Ribas (16 points) were decisive
Despite the triumph, the green and black suffered more than necessary to ensure the victory by not knowing how to play with an advantage of 21 points (51-72), letting the French get into the game with their fast game and conceding 26 in a last room to forget
The green and black received a partial start of 8-0 to which they responded with another 0-9 with which they took their first lead (8-9, min. 5) with Tomic and Ribas adding the most points.
The poor defense over Scrubb allowed the Canadian to excel with 10 points that allowed the French to dominate the score and finish the first ten minutes four points up (21-17) .
Joventut could not stop the success of his rival in the triples, especially Pierre Pelos and despite Birgandes' points he did not prevent Bourg en Bresse from taking eight up (38-30, min. 17) .
The Catalans reacted on time with a 0-12 partial culminating in two final triples by Dimitrijevic and Brodziannky that left the score at the break at 38-42.
La Penya extended the lead to nine points (38-47, min. 22) after a triple by Ventura and a basket by Tomic, which gave him a lot of confidence. The defense did the rest with only 14 points conceded in a great third quarter for the Catalans.
Ribas' triples and the partnership between Dimitrijevic and Morgan led the Green and Black to a maximum advantage of 18 points at the end of the quarter (51-69) and extended it to 21 after a triple by Morgan in the first attack of the last quarter ( 51-72) .
La Penya could not read the game when it seemed resolved and forgot all the previous work, seeing only four points up (75-79) a minute and a half from the end. Tomic and Ribas came to the rescue of the team to avoid greater evils.
Photos from as.com