Javier Juárez, new coach of Urbas Fuenlabrada
After the dismissal of Paco García due to poor results, Javier Juárez has been confirmed as Urbas Fuenlabrada coach.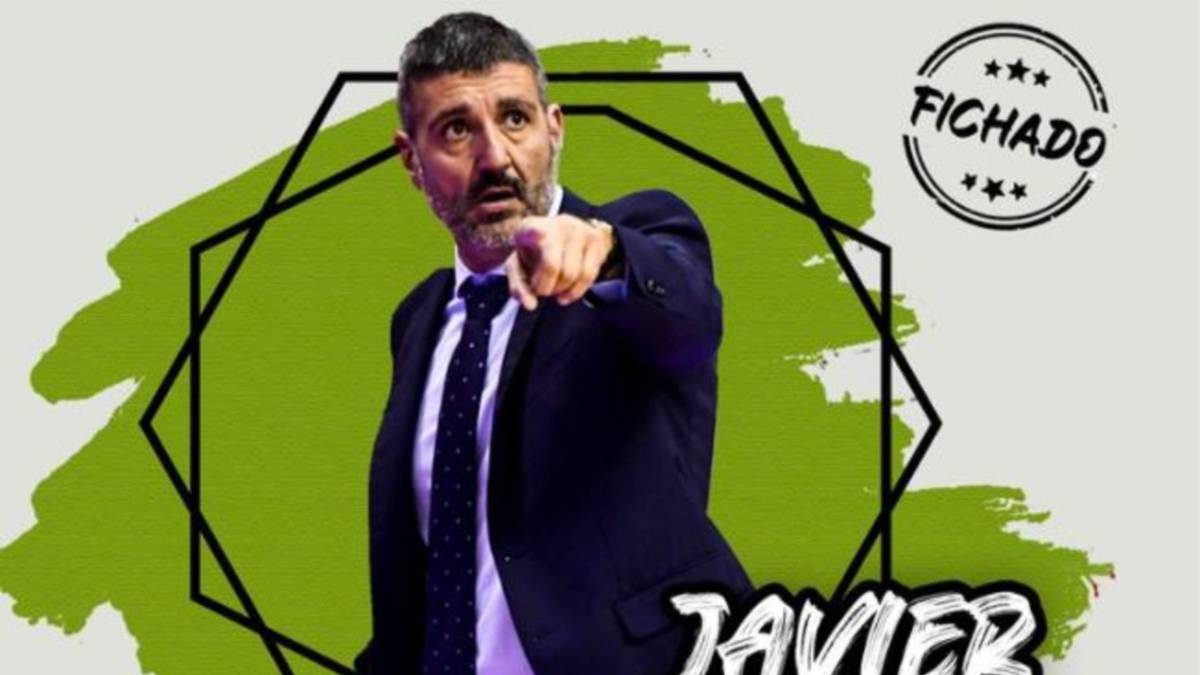 Javier Juárez will be the new coach of Urbas Fuenlabrada for the remainder of the season, after confirming his hiring on Monday after the departure of Paco García due to the poor results of the team, the only one in the Endesa League that still does not know the victory. The Madrid club has made the news official through a statement on its website.
The 50-year-old coach from Teruel, who has already conducted his first training session with his new squad this Monday, makes his first stop in Fuenlabrada, where he will have his second experience leading an ACB team. Juárez made his debut in the category in the 2018-19 campaign at the helm of UCAM Murcia, whom he trained until January, with a balance of 5 victories and 13 defeats in the Endesa League and 11 victories and a single defeat in the Champions League of the FIBA. Juárez was a player in Madrid's Colmenar Viejo, where he began training in 2005, a career that led him to various EBA and LEB league clubs such as Illescas (Toledo), Alcázar (Ciudad Real), Canoe (Madrid) and Guadalajara .
In 2015 he started working in the Real Madrid youth academy, where he directed the EBA category affiliate, with players such as Montenegrin Dino Radoncic or Spaniard Usman Garuba. In the white quarry he coincided with Ziga Samar, with whom he will now meet again in Fuenlabrada. He has also trained in the lower categories of the Spanish team such as U-20, U-19, U-18 and U-16.
After his time at the white affiliate, he was an assistant to the Utah Jazz in one of the NBA's summer leagues, before joining UCAM Murcia. Since leaving the Murcian team, he has directed campus and basketball courses, and has acted as a commentator with the platform that broadcasts the Endesa League, Movistar + .
Juárez will face the challenge of restoring a Urbas Fuenlabrada that has had a disastrous start to the season, with five defeats in those same games, which makes it the only team in the League that has not yet managed to win. His first chance will be next Saturday in San Sebastián against Acunsa Gipuzkoa Basket.
The team from Fuenlabrada, which had a very good preseason with five victories in six games and has the top scorer of the competition, the American point guard Melo Trimble (21.2 points on average), must improve its defensive performance, since it receives an average 93.5 points per game, a key handicap reversing the situation.
Photos from as.com