Jackie Stewart doesn't see Hamilton as the best ever
"To say that would be difficult to argue," says the triple champion of his compatriot. In addition, he explains that it is necessary to "differentiate between the very good and the very successful"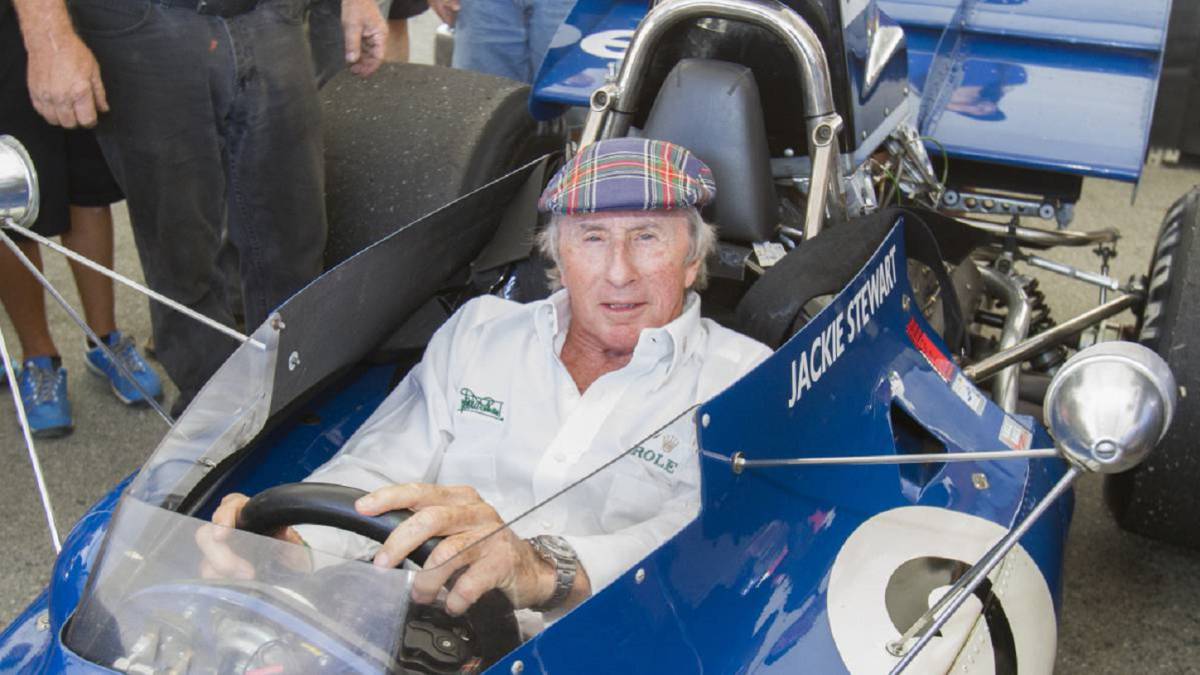 Jackie Stewart, F1 world champion in 1968, 1971 and 1973, was forceful in classifying Lewis Hamilton as one of the best drivers in the history of Formula 1. In addition, he does not place his compatriot or in the top three, as he argued on the In the Fast Lane podcast: "Juan Manuel Fangio is in my mind the best driver of all time, with Jim Clark as the second best, even ahead of Ayrton Senna. But those people only ran to times six, eight or nine races a year in Formula 1. They were driving sports cars, GT ... Hamilton, or any of the other great contenders, they are doing 22 races in F1 alone. They do not compete in passenger cars, or in GT, or in IndyCar, nor in Can-Am ... The pressure today is much more relaxed ".
In addition, Stewart sees in the overwhelming superiority of Mercedes a stumbling block to defend that the six-time world champion can be considered one of the best: "Lewis made a very good decision when he left McLaren to go to Mercedes. Hats off to him for making that decision. But honestly, the car and the engine are so far superior that it is almost unfair to the others. " Still, he does not deny Hamilton of quality, but finds it difficult to justify a statement of such caliber: "Lewis drives extremely well, make no mistake. I am not belittling his abilities in any way. But it is not the same thing. Saying Lewis it is the greatest of all time it would be difficult for me to justify, for all that other drivers did. "
To conclude, Stewart wants to differentiate between the drivers who have been very good and those who have been very successful throughout their career: "I have been watching car races since I was a little child. I saw Ascari, Nuvolari and Caracciola and people like this. I saw some of the best racing drivers in the world. And that's where sometimes there was a difference between the very, very great drivers and the very successful ones To say that Lewis is the greatest of all time would be hard to justify for me ".
Photos from as.com