Is the madness over in MotoGP?
"Every race we see that there are many changes in the performance of riders and motorcycles, but I think that now it will be a little more stable," says Pedrosa.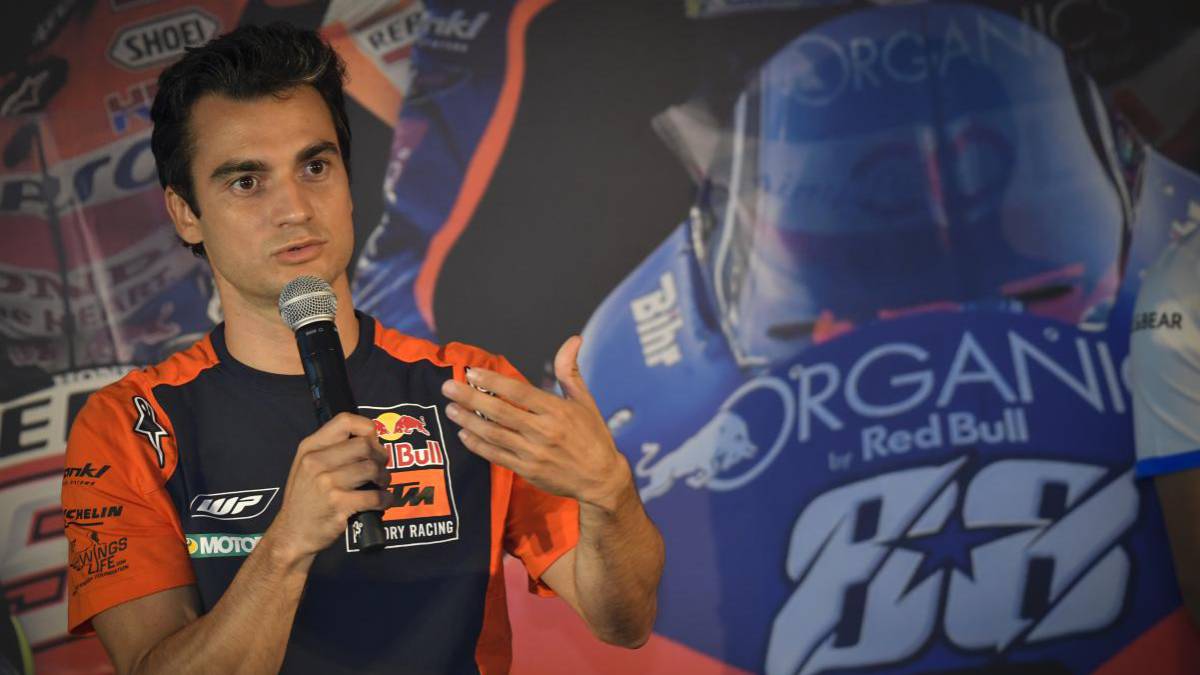 Six different winners in the eight major prizes held so far (Quartararo, Binder, Dovizioso, Oliveira, Morbidelli and Viñales), a few more riders on the podiums (Rossi, Zarco, Mir, Miller, Pol, Bagnaia and Rins) and a total Uncertainty in almost every race has made the first half of the MotoGP season a blessed madness for the fans. The loss of Márquez is, without a doubt, the biggest cause of this. The king is missing and everyone wants to get into the fight for the crown, but from now on we may see a more predictable World Cup.
At least that's how Dani Pedrosa thinks so. Although things are still tight, after the GP of Catalonia there are 'only' four riders who are within a race distance in qualifying (Quartararo, Mir, Viñales and Dovizioso) and he believes that this may end the madness that is has been seeing so far: "Every race there have been many changes in the performance of the riders and the bikes, but I think that from now on it will be a little more stable, especially in those who see the opportunity to finish well in the World Championship. ".
"Maybe, from now on we can guess the results a little more. So far it has been very unpredictable", adds the KTM tester at the press conference prior to the Portimao test, where he exercises as such to do the first kilometers of the RC16 on the stage of the last meeting of the season (November 22) and where he coincides with Lorenzo: "For me it is good to share the track with Jorge again, we have done it since we were 15 years old and we are still here. of my great rivals and sharing the track is very good, I like it, even if it is not to go out and beat him ".
In addition, Pedrosa analyzes the good results that the drivers of the two teams of the Austrian brand are achieving this year. "I think KTM is very happy with the progress that has been made since last year, it is really positive. The key I think is a more established package on the bike, a little more confidence with the bike and also the championship, because a race you can be up and the next with problems, and that also affects the results for all ", explains the Catalan. Although according to his prediction, the latter will already be seen less.
Photos from as.com