Iannone: "I feel kidnapped, my life has been stolen"
The Italian pilot, suspended for doping, appeared before journalists in Milan before the TAS decides this Thursday on his sanction.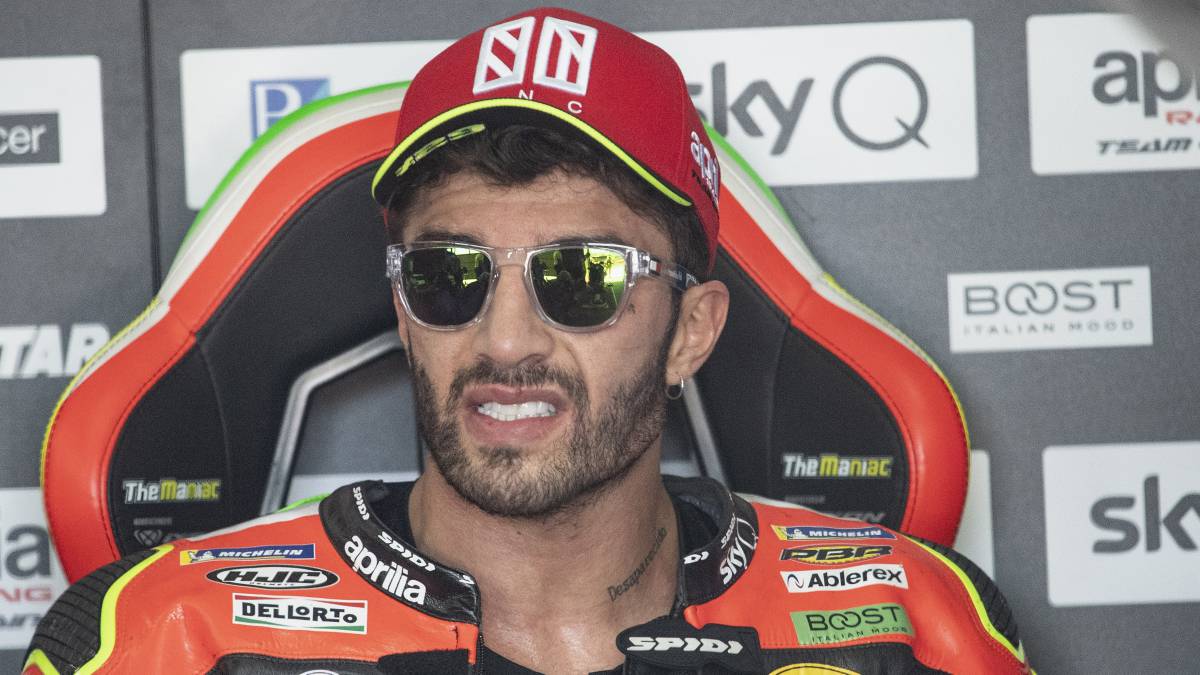 Andrea Iannone is one of the most experienced riders on the MotoGP grid. Since its premiere in 2013, it has participated in seven seasons, in which it has garnered one victory, eleven podiums and two pole positions. In 2019 he changed his seat at Suzuki to that of Aprilia and on November 3, on the eve of the Malaysian GP, his career suffered a severe setback: the Italian rider tested positive for anabolic androgenic steroids. The FIM imposed an 18-month sanction on him and since then he has fought to defend his innocence and return to the track.
This Thursday will be "the most important day of his life," as he himself has recognized, as the TAS will meet to issue a verdict on the appeal filed by the rider and Aprilia. The Italian spoke to journalists in Milan to expose his situation: "This is the most important day of my life, I would never have expected to experience this situation. Today I am suffering, but at the same time I am more mature and aware. This period has taught so much that everything in life is unpredictable and difficult to calculate. Today, if I hear people complain about useless things, I tell them to learn to appreciate the things they have. My life has changed. From one day to the next I found myself unable to do what I have always done, not of my own choosing. I do not wish this on anyone. "
Iannone has been off the bike for almost a year, something that had not happened to him in his entire sporting life. The ex Ducati has revealed several offers, but ensures that his priority is to return with Aprilia: "I have not ridden a motorcycle since Valencia 2019. I feel kidnapped, as if my life had been stolen. My duty is to follow the rules and hope that justice takes its course. I am grateful to all the people who have offered me something interesting, in all areas. But I refused everything, the priority is to get back on the bike as soon as possible, in Aprilia, on the track. I never thought in quitting, I still have a lot to say. I started a project with Aprilia a year ago and feel the need to complete it. "
Together with his lawyer, Antoni de Rensis, the general director of Aprilia, Massimo Rivola, has appeared, who has shown all his support to Iannone: "We are convinced of his innocence, we meet Andrea. When he returns to the bike he will be more motivated than Never, we can't wait to see him on the bike. We hoped it would be before this summer. I'm curious to know the reasons for these delays in Lausanne (TAS headquarters). We miss Andrea. "
Photos from as.com