Honda's other bet that leaves F1 in a bad place
They will leave F1 in 2021 and yet renew their commitment to Indy for several years to supply their new hybrid engines.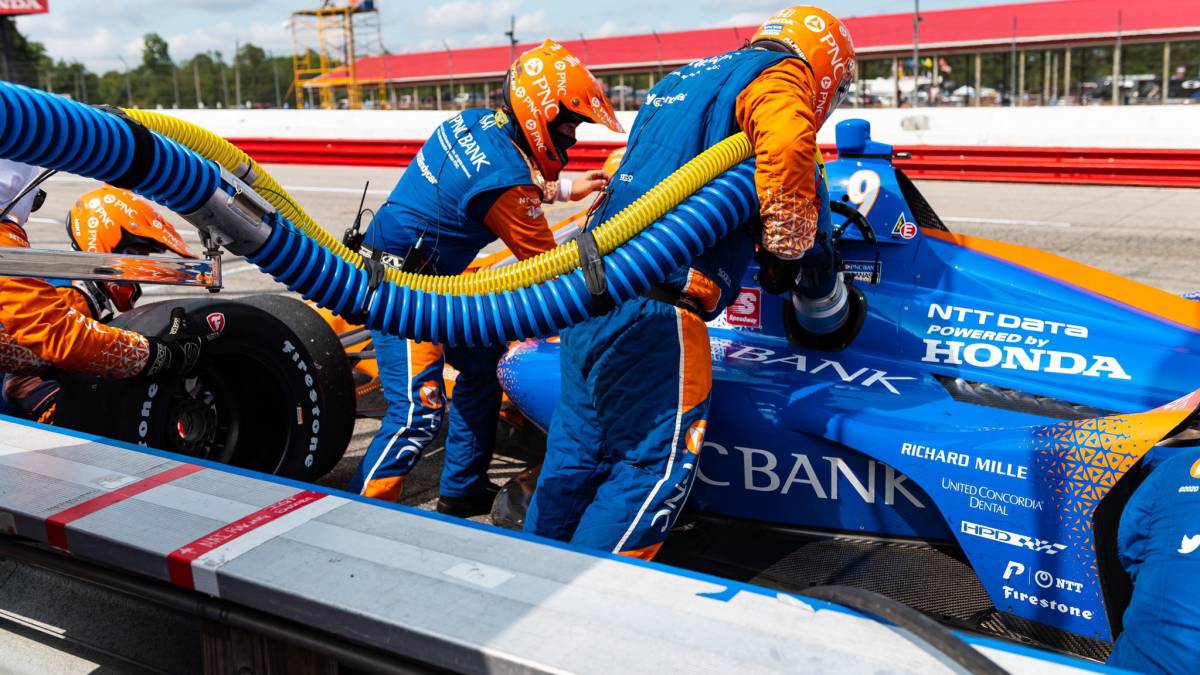 Question of priorities. In the statement of its departure from Formula 1 once it is contested next season, Honda justified its decision based on a new strategy to "launch towards a carbon neutral footprint in 2050." "And for this, corporate resources and development towards areas of future power units must be used," they said. A reason that will lead them to leave the World Championship just six years after their return with McLaren ... but that will not prevent them from continuing to drive a large part of the IndyCar.
Y is that the Japanese strategy on the other side of the pond is very different. It is not worth it to continue to build hybrid engines in F1, but they have nevertheless committed to supplying those for the American championship until the end of the decade. IndyCar has announced that both Honda and Chevrolet have extended their contract as motorists for several years to take care of the arrival of the new hybrid powertrains (2.4-liter V6 and 900 hp) to the contest, which will be produced in 2023 after being delayed for a year. because of the COVID-19 pandemic.
"Honda welcomes this step into the future of IndyCar, an action that reflects our efforts to develop and manufacture high-performance electrified products that will meet industry challenges and please our customers," says Ted Klaus, President from Honda Performance Development, adding: "We race to develop our people, to innovate technologies and to engage fans. We are proud of our 27-year uninterrupted leadership at IndyCar and look forward to delivering a hybrid power unit."
A speech diametrically opposed to that given in F1 that makes Jay Frye, the president of IndyCar, so happy, who speaks thus of "a stable and bright future": "To be able to announce a long-term multi-year extension with our two Great Partners is phenomenal. It's an exciting time for IndyCar with the innovations in the car, the new engine and the hybrid technology. " Thus, while F1 will have to see how it solves the mess after Honda's scare, Indy gives them a firm handshake. Priorities ... 444 444

Photos from as.com