Herrada and Cubero fall from the Vuelta due to COVID and fever
Cuenca tested positive on Wednesday and negative on Friday. The Andalusian does not have a positive test, but was isolated as a precaution by Burgos.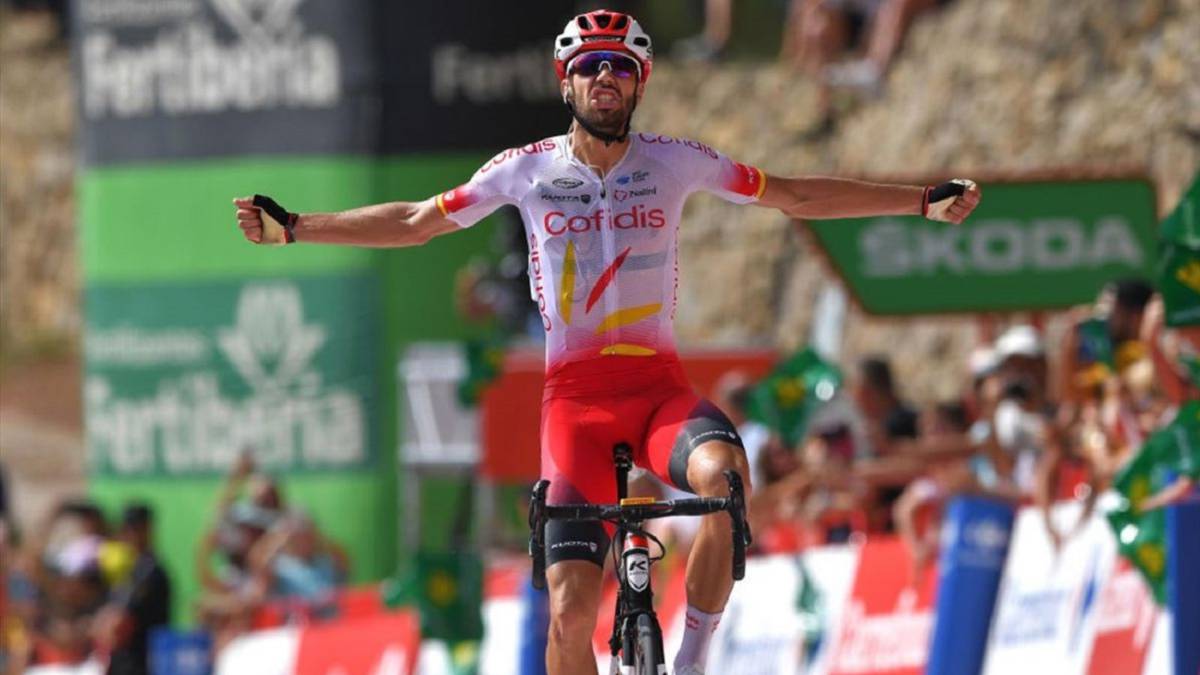 Jesús Herrada (Cofidis), positive for COVID-19 in a test last Wednesday, and Jorge Cubero (Burgos), with malaise and fever on Thursday, will miss the Vuelta (October 20-November 8) due to the demands of the sanitary protocols. Although Herrada tested negative on Friday, just 48 hours after the first check, he must remain confined for ten days to comply with medical recommendations. The Cuenca man expressed his regret in a statement: "We live in a time of uncertainty, as shown by my positive and negative in such a short space of time, but we must act responsibly. For me it is a real shame not to participate in the Vuelta, I prepared myself at altitude in the last weeks in a specific way ". His place in the eight of the Cofidis will be occupied by Natnael Berhane.
For his part, Cubero offered two negatives in the rapid and PCR analyzes they subjected him to. Although he is already recovered from the fever and the feeling of fatigue, when dealing with symptoms of the coronavirus, prudence and isolation were chosen. Burgos will replace him with the Portuguese Ricardo Vilela.
Photos from as.com