Hatton, first leader of the CJ Cup with Jon Rahm at two strokes
The Englishman finished the first day with 65 strokes, 7 under par, to be the solo leader. Jon Rahm is fourth, just two shots behind Hatton after making 7 birdies for two bogeys.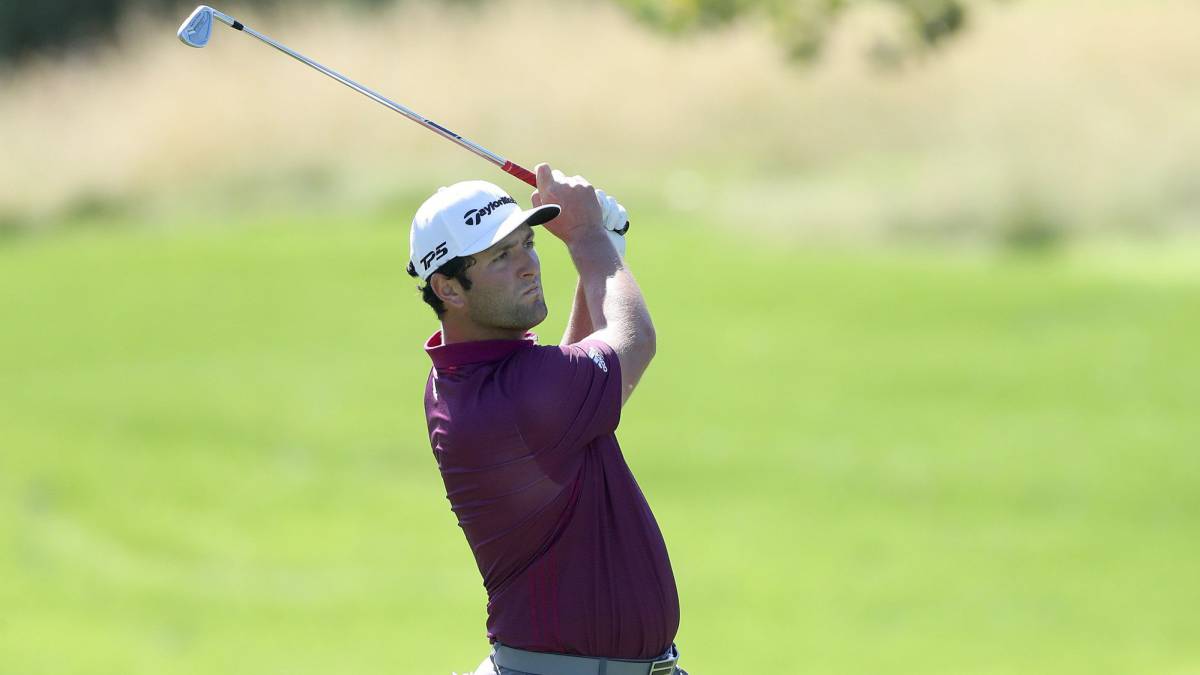 English golfer Tyrrell Hatton signed a 65-stroke card (-7) on Thursday and became the first leader of the PGA Tour CJ Cup @ Shadow Creek tournament after opening day.
Americans Russell Hentley and Xander Schauffele shared second place after making a record of 66 hits (-6) each.
The Spanish Jon Rahm shared fourth place with the American Tyler Duncan at the end of the round with a card of 67 strokes (-5) .
Hatton committed 2 bogeys in the first half of the round and did not have good control on putting strokes on the green, but in the second his game was masterful, with 1 eagle on the 12th hole, and 4 birdies that added to those achieved holes 1, 4 and 8.
Russell, 31, was perfect, with 5 birdies to the 13th hole when he made 1 bogey, but on the last one he recovered after hitting 1 eagle.
Rahm, 25, who had not competed since the last US Open when he finished 23rd, showed no lack of action and was confident on both long shots and off the green.
In the end he finished the round with 7 birdies, including 4 in the first round, and 2 bogeys that he distributed on holes 8 and 16.
The Mexican Abrahm Ancer maintained his good moment and delivered a card of 69 strokes (-3), which left him in ninth place along with 4 other players.
Ancer, 29, made 6 birdies, including 3 in a row on the final holes of the course, as well as making bogeys.
The Colombian Sebastián Muñoz and the Spanish Sergio García delivered 71-stroke cards (-1) that left them in 22nd place, shared with 8 other golfers.
The Chilean Joaquín Niemann and the Mexican Carlos Ortiz delivered two cards of 72 strokes (even) and finished in position 32.
Photos from as.com