Granca-Madrid, on October 11 and Barça-GBC, on 20
The ACB has communicated the new dates and times of the two games postponed on this fourth day. The relocation forces to move other meetings.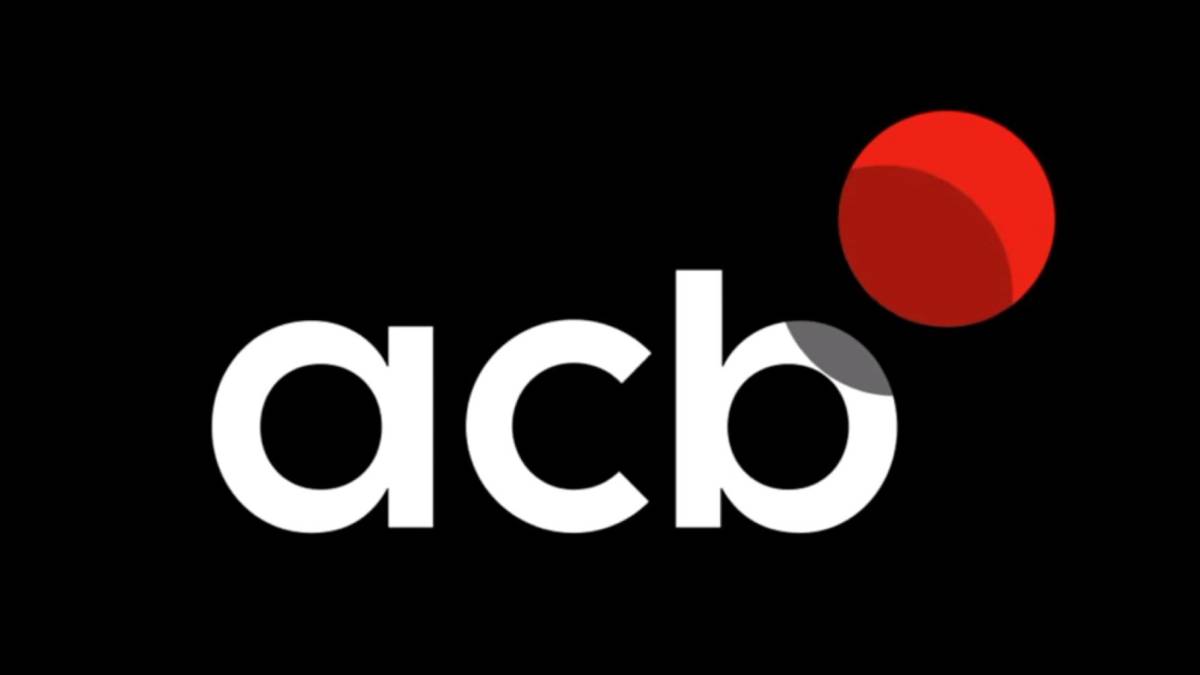 The Endesa League has communicated this Sunday, less than 24 hours after knowing the postponements, the new dates and times of the two games suspended on this fourth day due to positives for coronavirus. Thus, Barça-Acunsa Gipuzkoa will be played on Tuesday, October 20 at 7:00 p.m. and Herbalife Gran Canaria-Real Madrid will be played on Sunday, October 11 at 18: 30.
La Liga explains in a statement the following: "As agreed by the ACB and its clubs before the start of the competition, in the event of postponements between teams participating in the Champions, Eurocup and Euroleague, and when it is impossible to recover matches would be played on the weekend, postponing other matches to free dates on the calendar. As a result, the matchday 5 matches Movistar Estudiantes-Herbalife Gran Canaria and Real Madrid-Monbus Obradoiro will be played on Thursday, October 15 (8:30 pm) and Tuesday, October 20 (9:15 pm), respectively ".
Y continues with the explanation: "Likewise, due to production and television programming adjustments, the start time of the following matches on Matchday 5 is modified: BAXI Manresa-MoraBanc Andorra will be held on Saturday 10 at 6:00 p.m. UCAM Murcia CB-Coosur Real Betis on Saturday 10 at 20:45 and Valencia Basket Club-Unicaja, on Sunday 11 at 20:00 ".
Matches pending of the Matchday 4
Casademont Zaragoza - Hereda San Pablo Burgos: Thursday 8, 20: 45h
Herbalife Gran Canaria - Real Madrid: Sunday 11, 18:30 (17:30 island time)
Barça - Acunsa Gipuzkoa Basket: Tuesday 20, 19: 00h
Matchday 5 (date or time changes in bold) Saturday October 10
18: 00h Acunsa Gipuzkoa Basket - Casademont Zaragoza
18: 00h BAXI Manresa - MoraBanc Andorra
20: 45h UCAM Murcia - Coosur Real Betis
20: 45 (19:45 island time) Iberostar Tenerife - Urbas Fuenlabrada
Sunday, October 11
12: 30h Club Joventut Badalona - RETAbet Bilbao Basket
17: 00h Hereda San Pablo Burgos - TD Systems Baskonia
20: 00h Valencia Basket Club - Unicaja
Thursday, October 15
20: 30h Movistar Estudiantes - Herbalife Gran Canaria
Tuesday 20 October
21: 15h Real Madrid - Monbus Obradoiro
Photos from as.com