Gracia continues (for now) in Valencia after meeting with Anil
Coach Javi Gracia went to the club's offices accompanied by his representative and at the conclusion of the meeting, Valencia reported that "tomorrow he will train normally."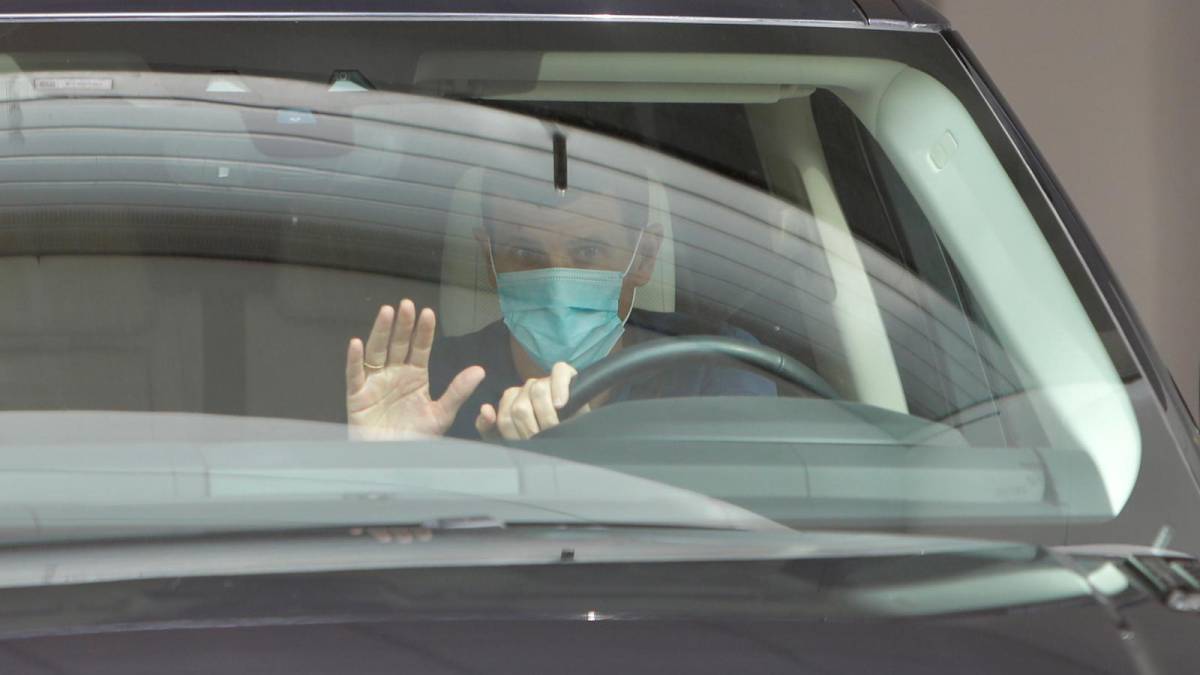 Javi Gracia will continue as Valencia coach. At least for now. The Navarrese met with Anil Murthy on Wednesday at the club's offices and the main conclusion is that he did not resign and that he will continue as coach. From Valencia it was commented at the conclusion that it was a "work" meeting and "tomorrow he will train the team normally". Of course, Gracia is still unable to speak directly with Lim and until that happens, the Navarrese's decision will not be firm.
Valencia started the morning training in Paterna. But he did it without Javi Gracia. The Navarrese coach came to the Valencia offices at training time. He did it accompanied by his representative. There he heard Anil Murthy's explanations about why he has failed to fulfill his commitment to strengthen the team. Gracia wanted to know where a project is going that has nothing to do with the one they explained to her and, above all, she came with the intention of listening to it through the voice of Peter Lim.
Gracia left the club offices after a two and a half hour meeting. Shortly after, the club informed the media present at the office door that Gracia will continue. The club executives now hope that "normality" and "stability" will be restored after a tense end of the market due to the lack of reinforcements and the disappointment of the Navarrese coach.
Gracia, who has the backing of the dressing room and the black and white fans, appeared at the offices with her agent, which implies advice beyond merely football. It must be borne in mind that in the event that Gracia resigned, the club could request compensation (it already did so with Prandelli) and hence, before anything else, an agreed exit would be considered. But beyond that, Gracia came with the intention of requesting to speak to Peter Lim directly about the club's roadmap. The owner hasn't even introduced himself to the new coach. So far, today, there has been no such conversation.
Photos from as.com