The German, without a contract since this summer, signs two seasons. Roger Schmidt has been instrumental in the negotiations. He will play the Europa League with number 27.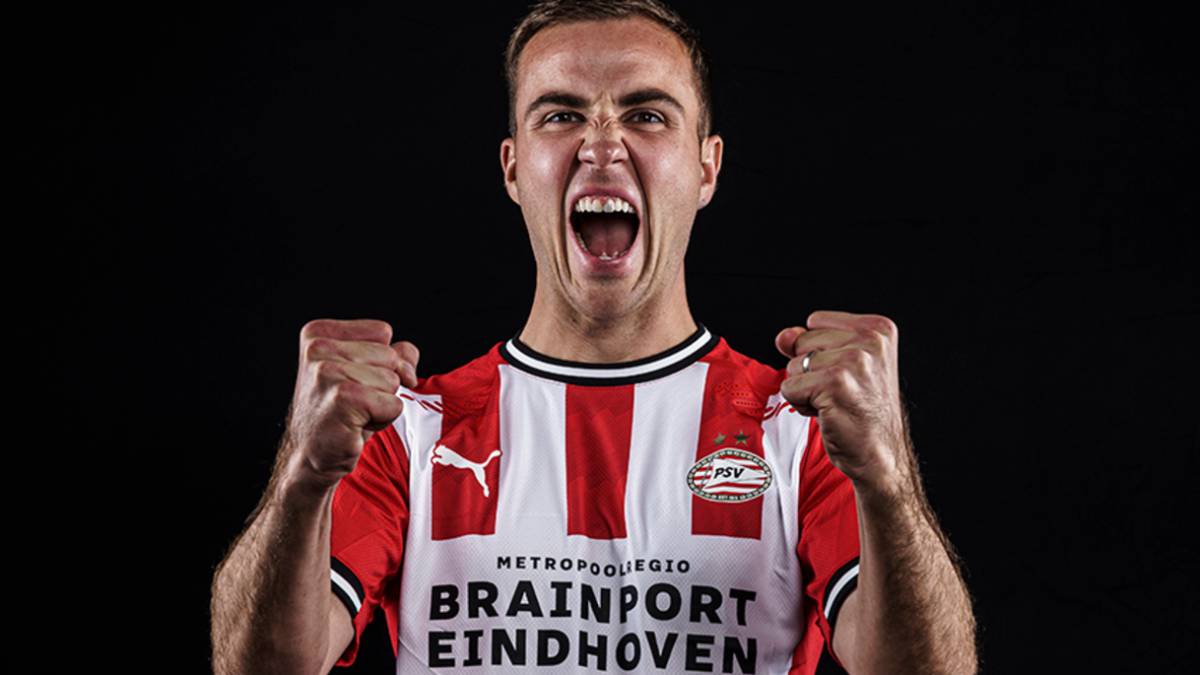 Mario Götze was one of the names with the most poster among the free players this summer, but yesterday the major league market closed and none wanted to sign him. Now the opportunity has come to him from PSV, whose market ended this Tuesday and which has managed to register him on time. He will wear number 27 and will be able to play Europa League.
The world champion with Germany signs for two years after having passed the medical examination, which was what was most feared. It is understood that Roger Schmidt, German coach since this summer, has had a lot to do with the negotiations to convince a player of his level. In fact, this summer he has also signed Vincent Müller, Philipp Max, Yvon Mvogo and Adrian Fein, all of them from the Bundesliga.
This was confirmed by Götze himself in his first words as a new PSV player: "I had pleasant conversations with Roger and began to think seriously about this transfer. I am ready for a different challenge and I have found it in Eindhoven" .
He is not the only signing that the club has undertaken in this last day, as it has also been able to close the transfer of Marco van Ginkel, from Chelsea, in time, in what is his third loan to PSV.
Photos from as.com