Fuglsang is denied by his harsh words on Sicily
The Dane writes a daily blog and now blames the journalist who helps him that his words about southern Italy were "misinterpreted."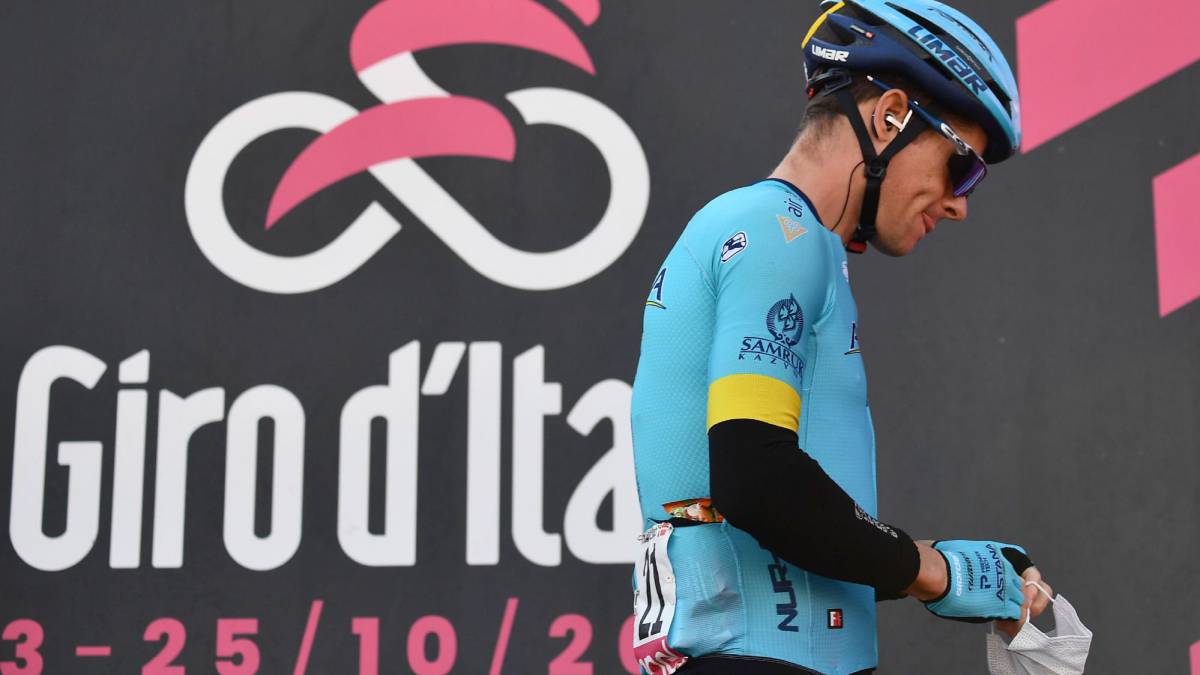 Jakob Fuglsang disputes his second Giro d'Italia at the age of 35. The Danish has always been characterized by speaking without filters, on many occasions without meaning or education, which has cost him criticism and friction with colleagues and rivals. This time the controversy comes from some comments against southern Italy and Sicily that he wrote on his blog, published on his country's website www.bt.dk.
These are the most prominent phrases: "Welcome to Italy, where we have shitty roads and chaos. I thought and often heard that Sicily is beautiful. However, I couldn't verify it. Around Palermo it is dirty and there is garbage everywhere, which led me to wonder if I would ever see the beautiful side of Sicily. But, as the northern Italians say, all that is below Florence is Africa. I didn't understand why they said it, but now I know why. We must ask ourselves why no bridge has been built between Sicily and the rest of Italy. Maybe some mafia was not interested. "
The leader of Astana, who is 11th overall, 2:20 behind the leader, Joao Almeida, denied himself in La Gazzeta dello Sport: "I never said those things, Google Translate cannot be trusted. This is a misunderstanding with the journalist who helps me with the blog. I love Italy, this was my first time in Sicily and the south and I liked many places there. I am sorry that this misinterpretation of my words has occurred ". Google Translate to talk between a Danish runner and a Danish journalist or to translate what the Italians were saying? In any case, reverse Fuglsang, which also does not shine on the road.
Photos from as.com