Fuenlabrada runs out of patience: goodbye to Paco García
The coach leaves the Madrid team bench after adding his fifth defeat this season. The coach arrived at the club at the end of January.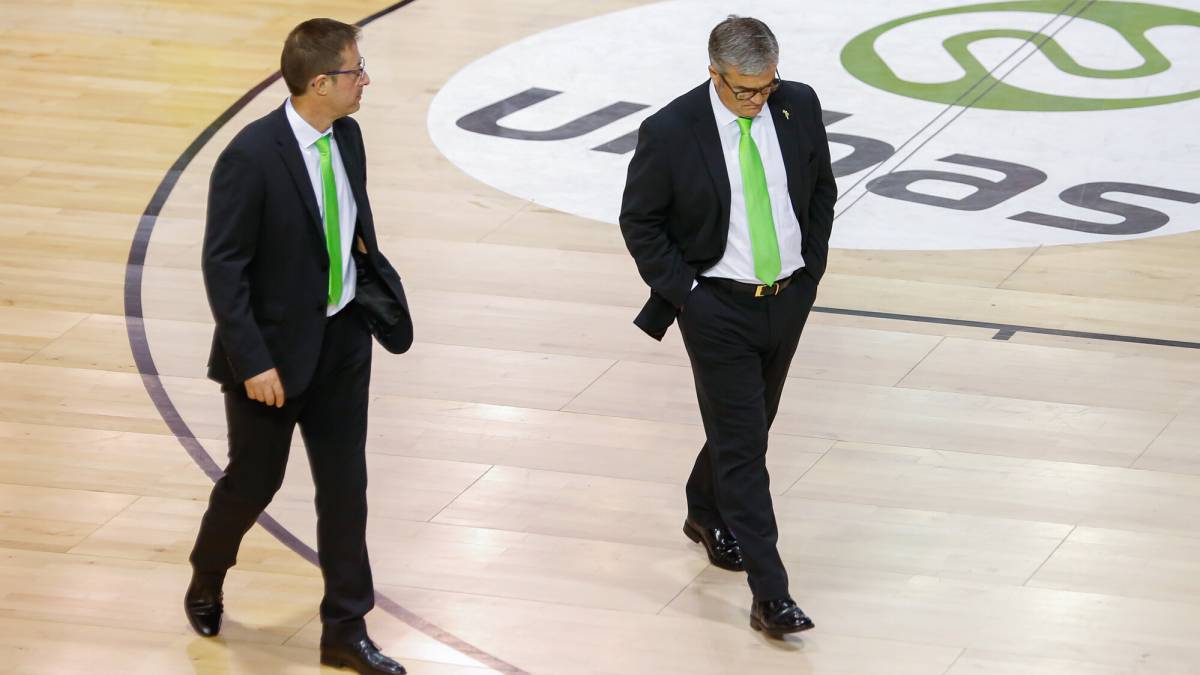 Urbas Fuenlabrada announced this Monday the dismissal of Paco García as team coach. The Madrid team has not started well this season and their fifth defeat of the year (it is the last of the Endesa League with a 0-5 balance) has opened the door to the Madrid coach, who landed in Fuenlabrada at the end of January (for the pandemic only led four games in the 2019-20 campaign) and leaves with a single victory in nine games, despite having been one of the sensations of the preseason.
Urbas Fuenlabrada has not found stability on the bench in recent seasons. Since 2018-19 four technicians have passed through the team. After the departure of Che García, in the best season for the Madrid team in recent years, Agustí Julbe landed, which only lasted five games. Then the Argentine coach returned who did not finish the course either: he resigned before the Copa del Rey. Jota Cuspinera took over Fuenlabrada at that time and it lasted until the end of January. The team was last at that time and had ten defeats in a row.
Photos from as.com