Forwards go out of style in the Premier League
This summer more money has been spent on strengthening the backs than the tips of the English teams: exactly 42 million euros more.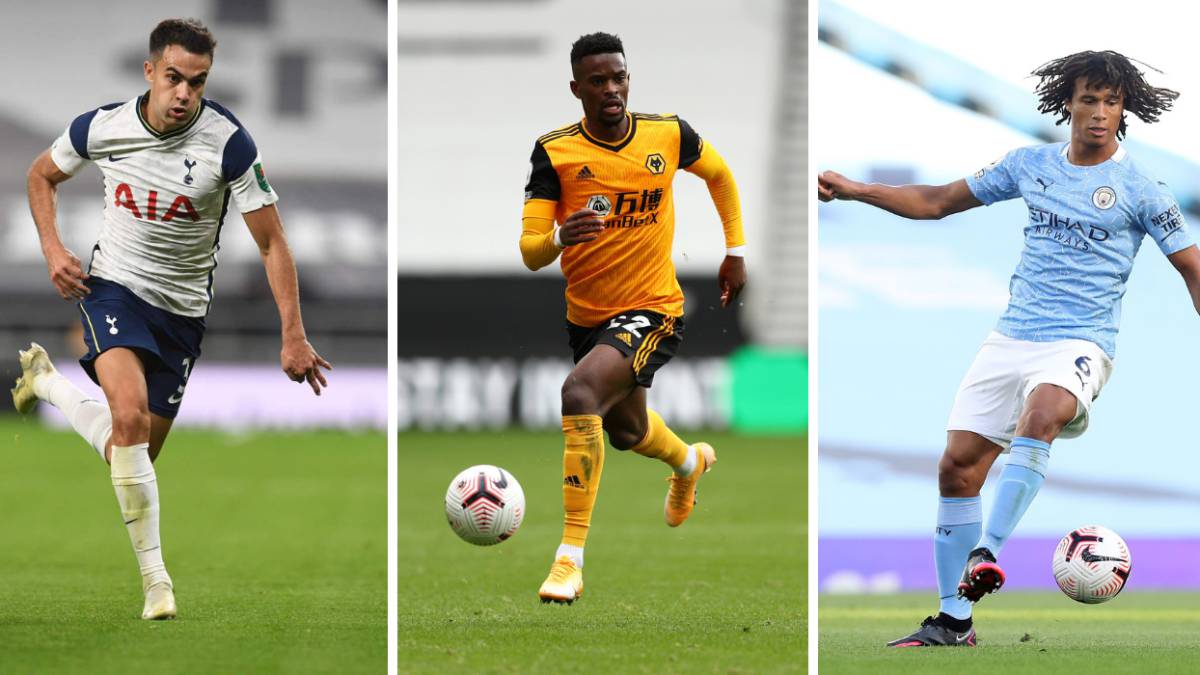 After years looking for the goal, excellence in touch and fantasy above, the Premier League has realized that, without walls that contain back, games can become sheer insanity turned into a constant exchange of blows. That is why, despite the fact that the forwards have continued to be more expensive on average than the defenders, this summer more money has been spent on strengthening the rear than the tips of the English teams.
Exactly some 42 million euros more, and all this despite the very expensive moves of Chelsea to bring in Havertz, Ziyech and Werner. In total, 18 centrals have been signed for about 260 million euros (an average of 14.9 million per transaction), while what has been bought the most this summer have been laterals, in which 270 million have been spent distributed, that yes, in 25 operations (average of 10.8 million for each one). Chilwell (50 million), Reguilón (30 million) and Semedo (30 million), lead the classification on the wings, while Rúben Dias (67.4 million), Ake (44.9 million) and Gabriel (25.77 million) ), they do so in the central part of the defense.
In spite of these 530 million euros invested in shielding the own area, to which should be added the 71.6 million spent on 11 goalkeepers (average of 6.5 million), in just 38 games played this year they have already been marked 144 goals. An average of 3.78 goals per game that guarantees entertainment whoever they are facing at that moment in the English league, where, by the way, the greats are having a hard time this season to maintain their hierarchy, since for example the Last week Manchester City took five, Manchester United six and almighty Liverpool seven.
Photos from as.com