Former Sky doctor broke a computer before giving it to investigators
Richard Freeman claimed that he broke the computer, which he was given to replace another one that was stolen from him in Greece. He also pointed to the dome of the Sky.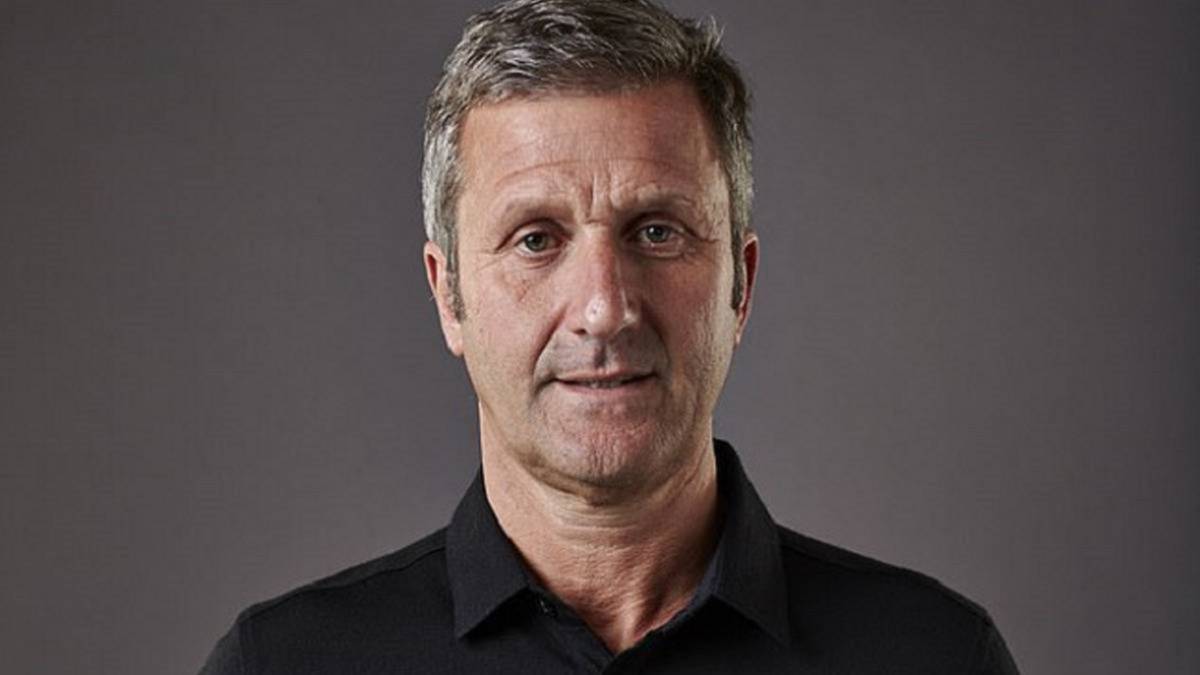 Former British Cycling Federation and Sky team doctor Richard Freeman, who was charged with ordering 30 sachets of the banned substance Testogel for a sportsman in 2011, has admitted that he destroyed a laptop with "a screwdriver or a sharp instrument" before to give it to experts conducting an anti-doping investigation.
Freeman, who appeared at a General Medical Council (GMC) hearing, said that the device was given to him by British Cycling to replace another computer that was stolen from him in Greece.
The disappearance of the first computer hampered the investigation by the United Kingdom Anti-Doping Agency (UKAD) into the travel bag that it requested on behalf of former Sky cyclist Bradley Wiggins at the 2011 Dauphiné Criterium.
Freeman claimed that the second laptop, which could contain the data of the cyclists under his supervision, was damaged and that he chose not to recover it for fear that the information could be hacked.
"I had nothing to hide," Freeman said when Simon Jackson, on behalf of GMC, damaged the laptop in a "sloppy" manner.
"It had already been damaged by British Cycling. Instead of taking it to retrieve the information, I watched a show on how people in India could access data on laptops. I decided that couldn't happen so I destroyed it. I did it in the middle of a period when I was not feeling well. "
Freeman admitted 18 of the 22 charges against him but said he had been pressured to order the banned substance by former coach Shane Sutton, who denied these allegations.
Frreman also said that being questioned by Sky bosses caused him to break it after canceling his appearance on the Digital, Culture, Media and Sport committee in 2017.
"I went to see James Murdoch and the Sky team for briefing in a large building in Canary Wharf. It was very tense and with a lot of pressure. They wanted to know how I could answer certain questions. I broke down, cried and couldn't go on." stated.
Photos from as.com