Few have said this to LeBron in a game and even fewer have reason: Butler, unleashed
After their colossal game, the Heat guard turned to LeBron James and told him that he and his team were in trouble. Butler has awakened and with him the Heat.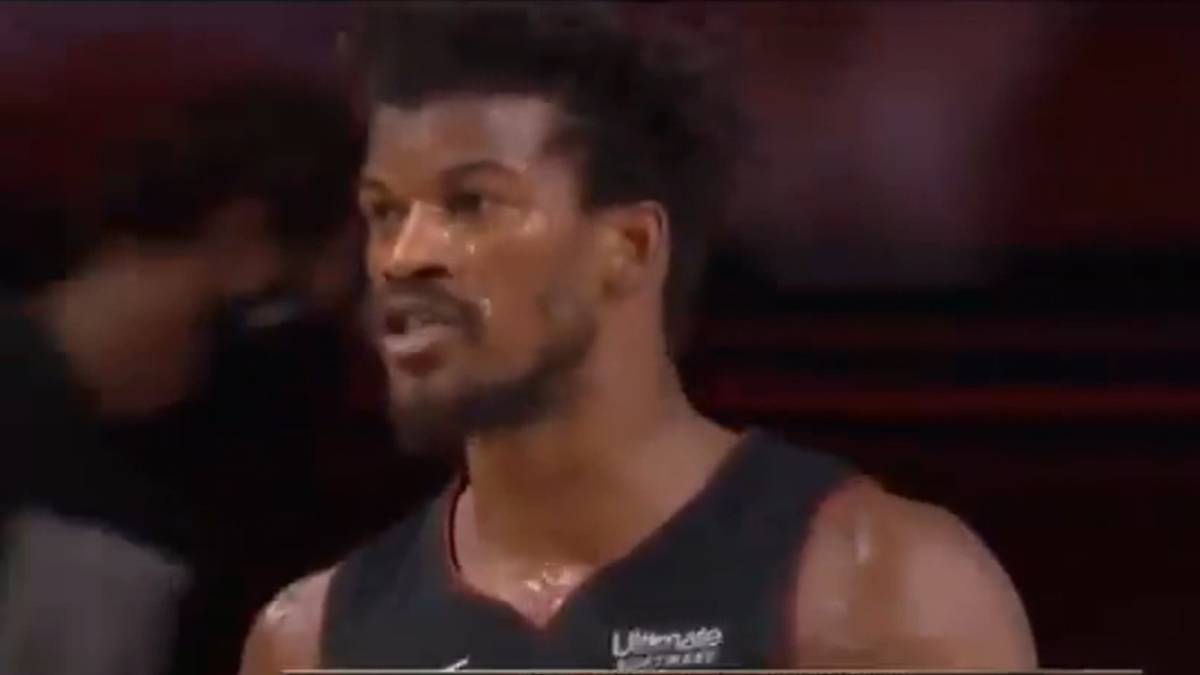 Jimmy Butler has decided that these NBA Finals are not over. In a Heat with accumulation of injuries, the guard put on the superstar jumpsuit and gave the first game of the final to his team.
Butler posted a huge triple-double with 40 points, 11 rebounds and 13 assists. In this way, those from Miami cut differences and get 2-1.
Photos from as.com