In this last week 700 new partners have been registered. The social mass continues to increase. The term to become a member is extended until the 23rd.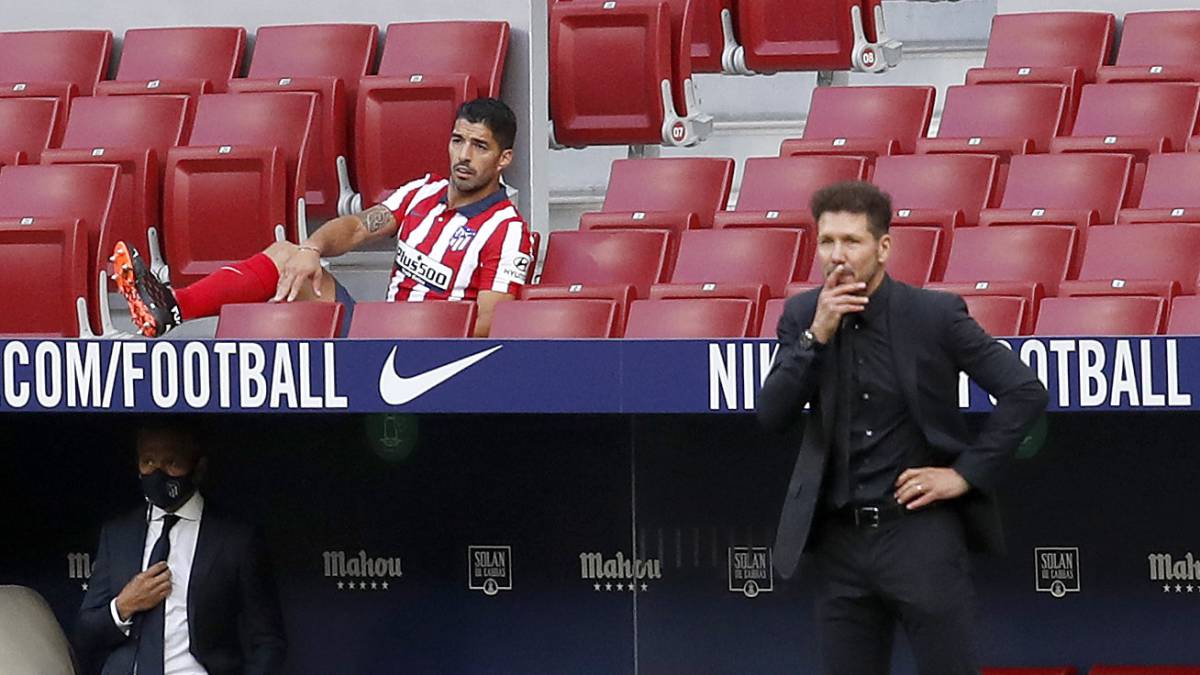 The Atlético fans continue to respond. Despite the fact that the official competition matches are behind closed doors and that the public cannot attend, the rojiblanca social mass continues to show that it is at the side of its team. Thus, in recent days many members who had not yet renewed their quota for this 2020-21 season are now renewing to benefit from the advantages of being a member of the Madrid club. And many athletics have signed up as new members.
In both cases, in the last week the Wanda Metropolitano entity has made 700 more members, in addition to the more than 120,000 who already renewed a few months ago. In order to attend to all the requests and give enough time to those who are still pending renewal, the Madrid club has decided to extend the period initially planned until October 12 and extended until Friday October 23, to register and that The member's name appears in the exit tunnel to the Wanda Metropolitano field of play.
In this way, all those members that Atlético has until that date will have their names written on a commemorative mural. This fact has had enormous acceptance among Atlético's partners.
This novelty for the rojiblancos members of this season is having a great reception in the social mass of the Madrid entity. Like the other three advantages. The first, a gift voucher of 25 euros (for adult members) to consume in the club stores; new private online store exclusively for members; and a 50 percent discount in Territorio Atleti, both to do the Metropolitan Wanda Tour and to visit the new museum recently inaugurated.
Photos from as.com