Fernando Falcó, former president of RACE, dies at 81
The nobleman was a great promoter of the world of motor racing. He came to rally racing in the 1950s and 1960s.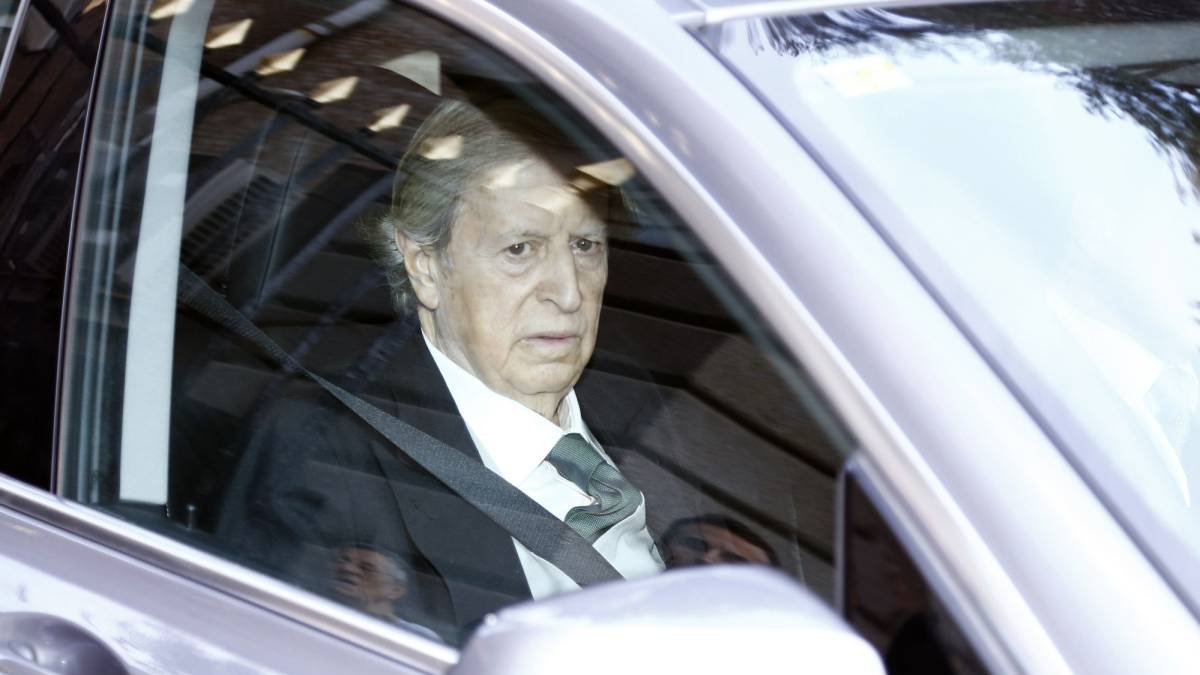 Fernando Falcó, Marquis of Cubas, died today after having been seriously admitted to hospital since last Thursday. He was a lawyer, he was 81 years old and in his multifaceted life he was also closely related to motoring, one of his great passions.
The Marquis of Cubas was president of the Royal Automobile Club of Spain (RACE) since 1976 and for 26 years. Ten years after leaving office, he was appointed president of the RACE Foundation, in charge of looking after the Spanish automobile heritage. During his presidency of the entity, he was in charge of providing a significant boost to it, both commercially and especially in sports, in one of the most important stages for the Madrid Jarama circuit, of which the RACE is the owner .
Falcó came to compete in rallies in the 1950s and 1960s, a sporting activity that he abandoned after the death of his brother Felipe in a racing accident, precisely in the RACE Rally of 1962.
In his time at the helm of the automobile club, the RACE supported and sponsored many of the great Spanish drivers, such as Carlos Sainz, who was one of the first to express his condolences for the death of Fernando Falcó. "Very sad day, Fernando Falco has died, a great friend and best person, we will miss you a lot, Fernando. All my love for his son Álvaro and the family ", said the two-time world rally champion on his social networks. Rest in peace.
Photos from as.com