Federer will be in Australia in 2021 and Nadal celebrates it
The Swiss notified the organizers of the first Grand Slam of the 2021 calendar that he will be present in Melbourne. Nadal: "It's good for everyone that he plays."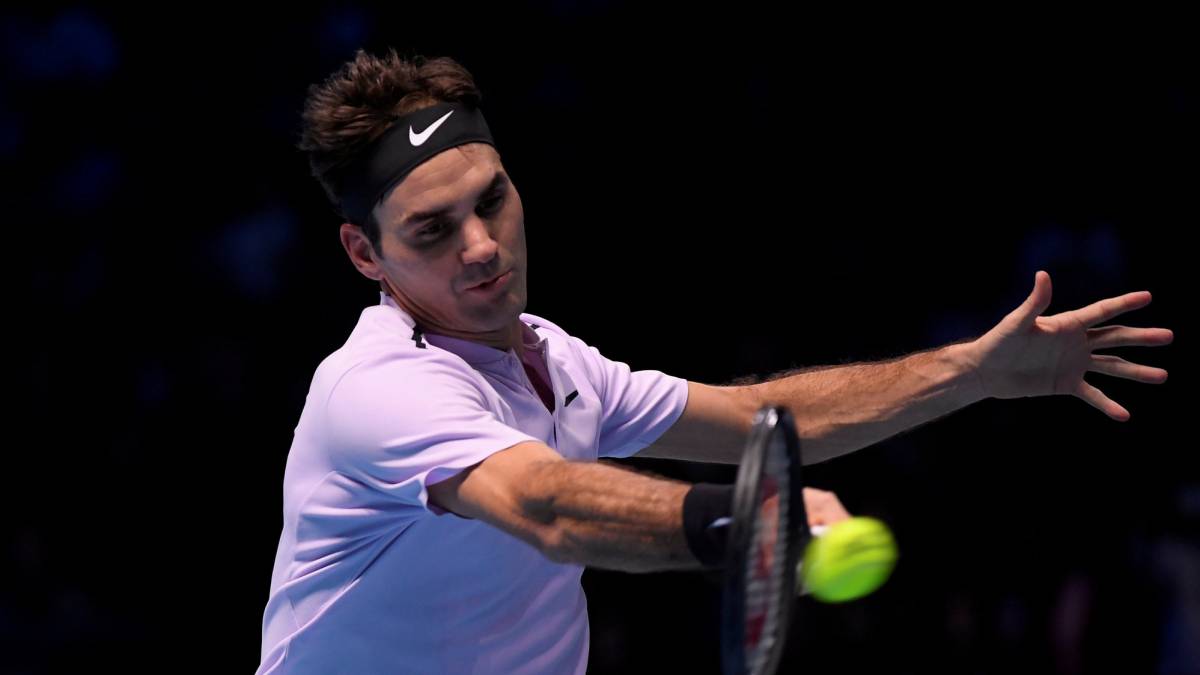 The Swiss Roger Federer plans to participate in the next edition of the Australian Open, and has already confirmed this to the executive director of this federation, Craig Tiley. This is stated by the Melbourne newspaper The Age, which also adds that the American Serena Williams has also said yes to the first great of the season, which will be played with a figure close to 50 percent of the public in the stands, due to the pandemic .
"Roger (Federer) just publicly confirmed this morning that he will be here, Serena Williams will be here trying to get Margaret Court's record, so we are excited about the players that will compete and also what we will put into practice," said Tiley .
"I spoke with him during these last months a lot about many things, about ATP work, and personally about how our lives are going. I hope he returns as soon as possible, We do not have 10 years of Federer left and he is one of the greatest icons of our sport and it's good for everyone that he plays, "Nadal said after beating American Sebastian Korda in the round of 16 at Roland Garros.
In the interview with The Age, Tiley says that between 25 and 50 percent of the people who had attended the event in years before could attend the Australian Open in January, and that there would be more tennis and more events than ever before in the austral summer. Tiley assured that the players will have to complete two weeks of quarantine in a bubble, similar to the one that the Melbourne AFL players have endured in Queensland, in which they will be able to train. "We've been talking to them (the players) every week," Tiley said.
"We are going to have six weeks of tennis. In fact, we will have more tennis, more events than ever before. We will start in mid-December when all the players will train," he said. "They will do two weeks of quarantine in cities across Australia and those two weeks we will create a bubble in which they can be in it from the hotel to the courts in a training environment, not very different from the AFL and NRL and by then we hope the borders are open, "added Tiley, who said he was encouraged by how tournaments like the US Open and France have been able to proceed in the last month.
Photos from as.com