F1 and MotoGP will have their calendars for 2021 this month
This is stated by the organizer of the great prizes in Australia, a country that will be present in both programs.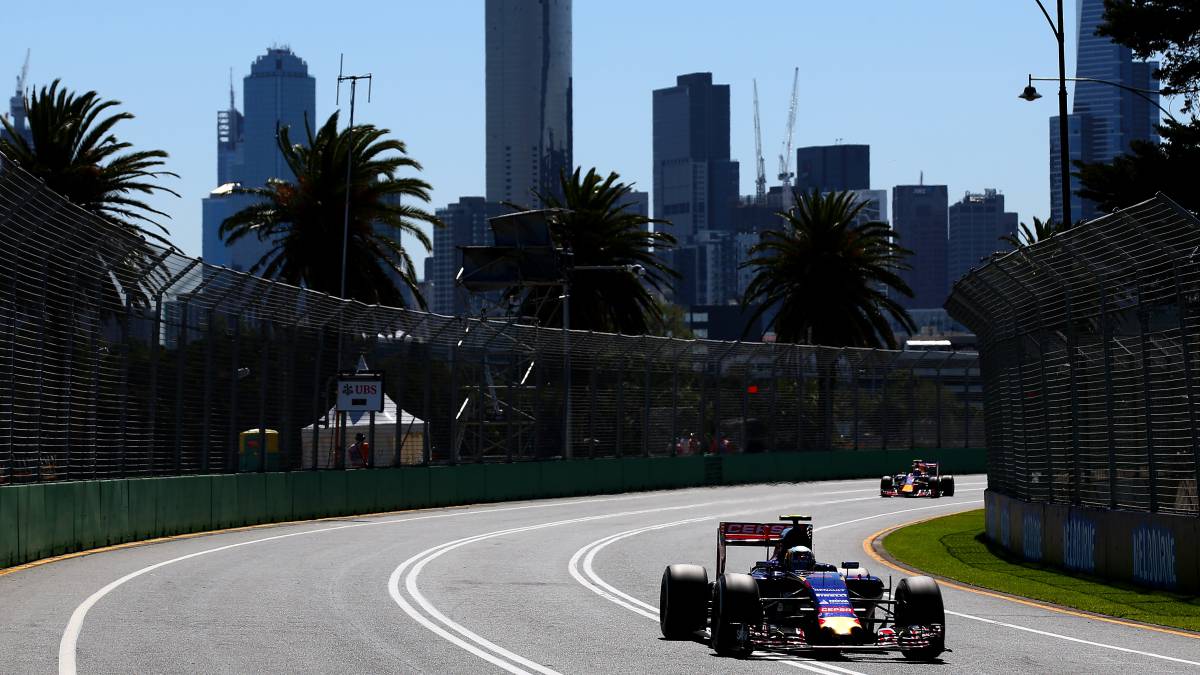 Still with fingers crossed that the current Formula 1 and MotoGP seasons can be brought to fruition in a situation as complex as that caused by the pandemic, the organizers of both world competitions have been working on the 2021 calendars for a long time. uncertainties and not a few fears, its intention is to publish the programming of the great prizes for next year throughout this month of October.
As stated by Andrew Westacott, CEO of the consortium in charge of its organization in Australia: "Our conversations with Formula 1 and Dorna, who runs MotoGP, are frequent and very positive in all aspects. As far as I know, both promoters intend to publish their respective provisional schedules for the 2021 season in the middle of this month, at the end of this month at the latest. "
Y offers more details about the tests that will be organized in his country, giving some clues about the forecasts with which the championships work: "Formula 1 will be in Phillip Island on its usual date in March, which means that it will open the World. As for MotoGP, it also keeps its schedule at the end of October ", Westacott declared in 'Speedcafe.com', which points to the recovery of the usual transoceanic tour at the end of the campaign.
In any case, the person in charge of the great prizes in Australia recalled that their celebration will continue to depend on the evolution of the pandemic in his country, although he was optimistic about it, in addition to being always conditional on government authorizations. With regard to Formula 1, in his opinion "in Victoria a great job is being done to reduce the number of infections", so he hopes that "there may be spectators at the Melbourne circuit at the end of March".
Westacott's strategy involves working flexibly in both events based on the circumstances, but also with the firm intention of moving them forward to offer guarantees to the economic sectors involved in them. Following the publication of the calendars in October, the objective of his consortium is to confirm both grand prizes before the end of the year.
Photos from as.com