The 19-year-old Polish woman and 59th in the world was much superior to the Argentine, who leaves Paris with 500,000 euros in earnings and 83 places higher in the ranking (48th).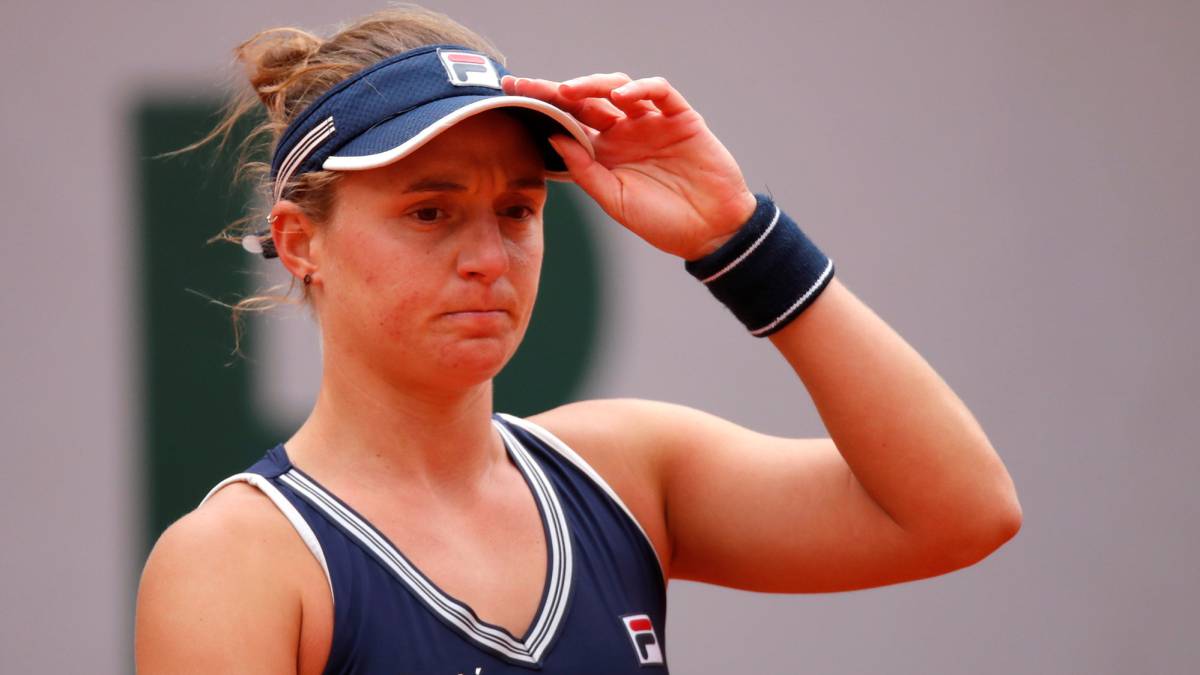 Nadia Podoroska's beautiful dream at Roland Garros ended this Thursday in the semifinals with a 6-2 and 6-1 defeat in 70 minutes against the no less surprising Iga Swiatek (19 years and 54th in the world), who is the seventh player to reach the final of the French tournament without being seeded in the Open Era (since 1968) after Gourlay (1971), Tomanova (1976), Mihai (1977), Jausovec (1983), Ostapenko (2017, champion) and Vondrousova (2019) . The Pole, the second tennis player from her country who will be in the title match after Jadwiga Jerdzejowska (1939), gave Argentina no option, which overflowed 23 winners against 6 with aggressiveness) .
The end of Podoroska does not overshadow the magnificent tournament of the 23-year-old player from Rosario and 131st in the world, which started in the previous one and after winning eight games she leaves Paris, heading to Alicante, with 500,000 euros more in her pocket, when his total earnings as a professional before the tournament were 301,547, and with a meteoric rise of 83 places in the ranking, to the 48th in which he will appear next Monday. A great financial and sporting boost that your career can launch, since from now on it will be easier for you to participate in tournaments.
Nadia, all sympathy, tried to do her tennis, but she found a tall rival (1.76), in a state of grace, hard and natural as life itself, who, like Podoroska herself, is not impressed even by greatness the competition or the setting in which it is held. He goes about his business, and his thing is to hit the ball with enthusiasm. After a first set that the Rosario missed in two bad serves, the situation did not improve for her in the second, where she conceded a 4-0 with two exit breaks. Then, with a smile on his lips and the support of the public, he gave himself the pleasure of breaking the serve to the powerful Swiatek who, with her curious white kit that looks like a tunic from a distance, no longer gave up any more ground. Daughter of an Olympic rower in Seoul 88 and with good musical taste (listen to AC / DC and Pink Floyd), Iga will face the winner of the duel between Petra Kvitova and Sofia Kenin. At the moment, she is already top-25 in the WTA and if she is champion, she will be 17th. With a whole future ahead. "I have fulfilled two dreams, to reach the final of a Grand Slam, and also to be at Roland Garros. I am overwhelmed," said this girl from Warsaw who has everything to do great things. Podoroska left with her head held high and her life changed.
Results and schedule
Photos from as.com