Emergency at Barça: communicate new discounts to employees and athletes
The measure will affect all club workers as well as professional athletes from the subsidiary. The rest of the lower categories will be exempt in principle.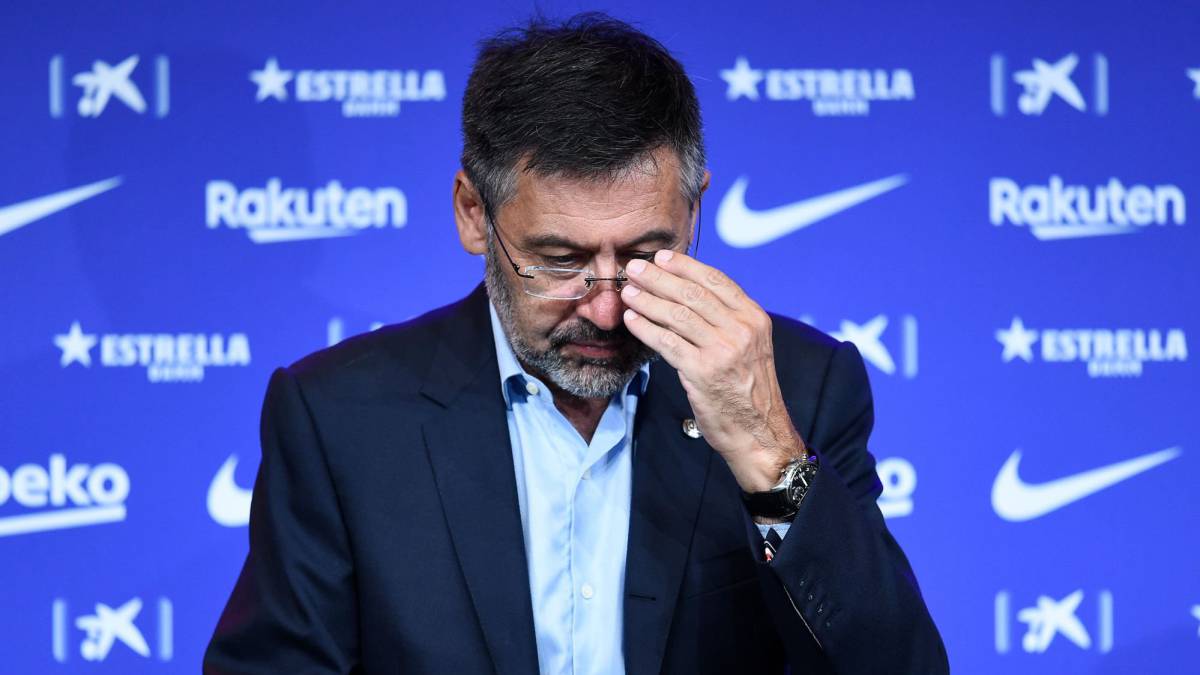 Barcelona is going through one of the worst economic situations in its history. On Monday he publicly exposed the losses caused last year due to covid 19, estimated at almost one hundred million, and on Tuesday he made official through a statement to all the employees and athletes of the club the beginning of a process of "modification of conditions of work due to ordinary causes derived from the serious decline due to the pandemic. "
This measure affects all club employees as well as professional athletes, although in principle the lower categories will be exempt from youth and below.
In any case, a period of fifteen days of consultations is now open to present the measures to the Works Council in order to reach an agreement. In addition, in each department it will be treated differently, as occurred in the ERTE that was executed during the duration of the State of Alarm, with different reduction percentages and with a special section for the players of the first soccer team, who accepted a 72% reduction in salary.
Now the measure goes much further, since it is wanted to extend throughout the season. The club assures that with this measure it hopes to save almost 80 million euros, although the Company Committee does not understand that now they are asking for a new effort, when a few months ago eleven million euros were spent on the signings of the Brazilians Maia and Matheus .
Another delicate issue will be how this board manages a new salary reduction in the first team, especially because it is 'common knowledge' that the relationship between the captain, Leo Messi, and the president, Josep Maria Bartomeu, is not going through its best moment precisely .
Photos from as.com