Edwin Jackson, operated: will be four months of baha
The French forward for Movistar Estudiantes underwent surgery for the rupture of the scapho-lunate ligament in his right wrist.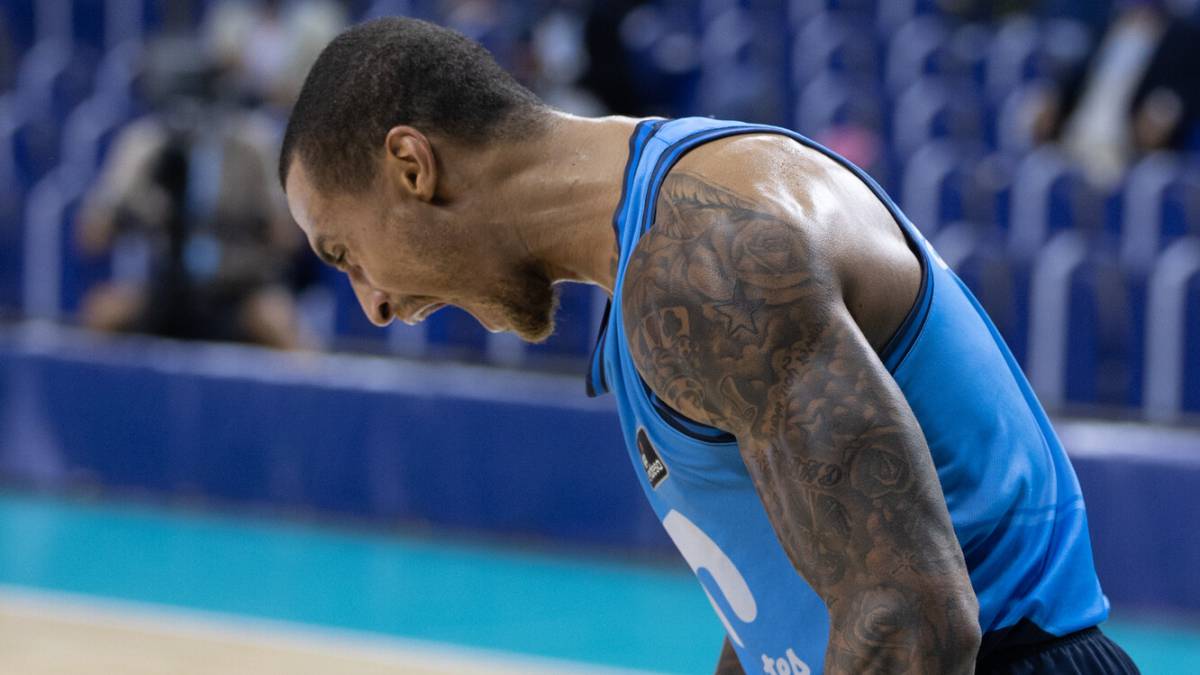 Edwin Jackson, forward for Movistar Estudiantes, underwent surgery on Monday for the rupture of the scapho-lunate ligament in his right wrist, which occurred in the second game of the Endesa League against UCAM in Murcia. The duel ended with a 93-80 collegiate defeat. The French will be out for approximately four months.
The forward is in good spirits and will remain by the side of the team, according to the collegiate team. As shown, his presence during the victory at the Fernando Martín de Fuenlabrada, the first of the season and the first in 13 years at the South Madrid pavilion.
Jackson has only played two games this season. Against Baxi Manresa he finished with 6 goals (0 of 6 in triples) and the aforementioned match against Murcia: in 18 minutes on the court (he was eliminated by five fouls, three in just 2:25) he signed 11 goals (3 of 5 from the perimeter) .
"Edwin is one of the captains and one of the players around whom we have built this team. On a daily basis he is an example for his teammates, for the young people and an invaluable support for the coach. The team loses its main reference both on and off the pitch, "said Zamora in statements sent by the club.
El Estu moved quickly in the market after knowing his injury and his prolonged absence: he signed, again, Alessandro Gentile (27 years and 2.01 meters). The Italian returned to Ramiro a season after his last stage and already made his debut against Fuenlabrada with 12 points (4 of 12 from the field, 1 of 2 from the triple) .
Photos from as.com