Disquieting evolution of infections in Formula 1
The latest balance is eight affected by COVID-19, two less than in the previous one but also with a lower number of PCR tests.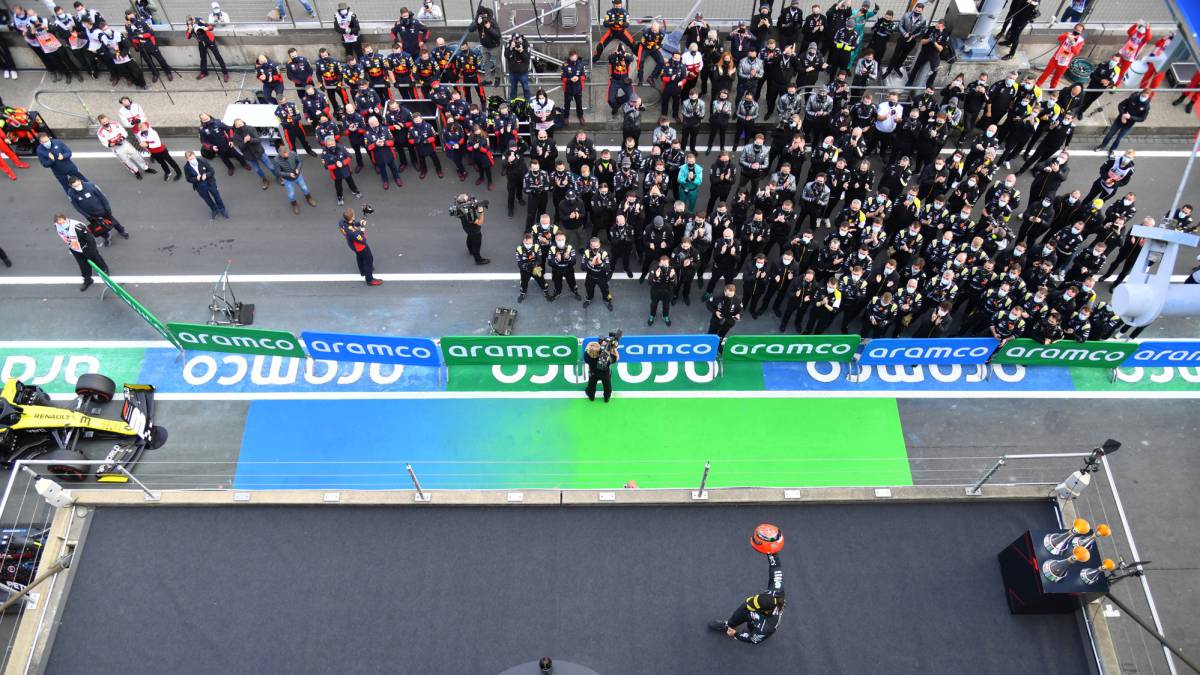 The International Automobile Federation (FIA) pledged to report after the celebration of each grand prix on the evolution of coronavirus infections in the bubble created around Formula 1 and is doing so. In its latest statement, it refers to eight positives between Friday 9 and Thursday 15 of this month of October out of a total of 1,506 PCR tests carried out on pilots, teams and personnel.
The figure is lower than the previous report in October, when a dozen positives were detected. However, the number of tests performed then amounted to 1,822, so it remains the question of whether with a greater number of tests the incidence of COVID-19 would have been higher among the members of the paddock. As always, and for obvious privacy protection reasons, the FIA does not directly communicate the identity or other data of those affected.
The situation remains, therefore, under control in the big prizes but with an upward trend that can be disturbing to consolidate. If at the end of August, the incidence of COVID-19 was only 0.02% among the members of the World Cup caravan, in the second half of September that percentage rose to 0.19%. Already in October, in the tests prior to these latest data yesterday, the number of infections was 0.54%, very similar to the 0.53% of the most recent report but also with less CRP.
We will have to wait to know the evolution of the data in the next GP of Portugal, which will be held at the Portimao circuit from 23 to 25 this month. Especially after all the members of the Great Circus have left the safety of the bubble for ten days as there was no competition this weekend.
Photos from as.com