"The departure of Honda is a great shame for F1"
Christian Horner affirms that the decision of the Japanese manufacturer should be considered by those responsible for the World Cup as a wake-up call.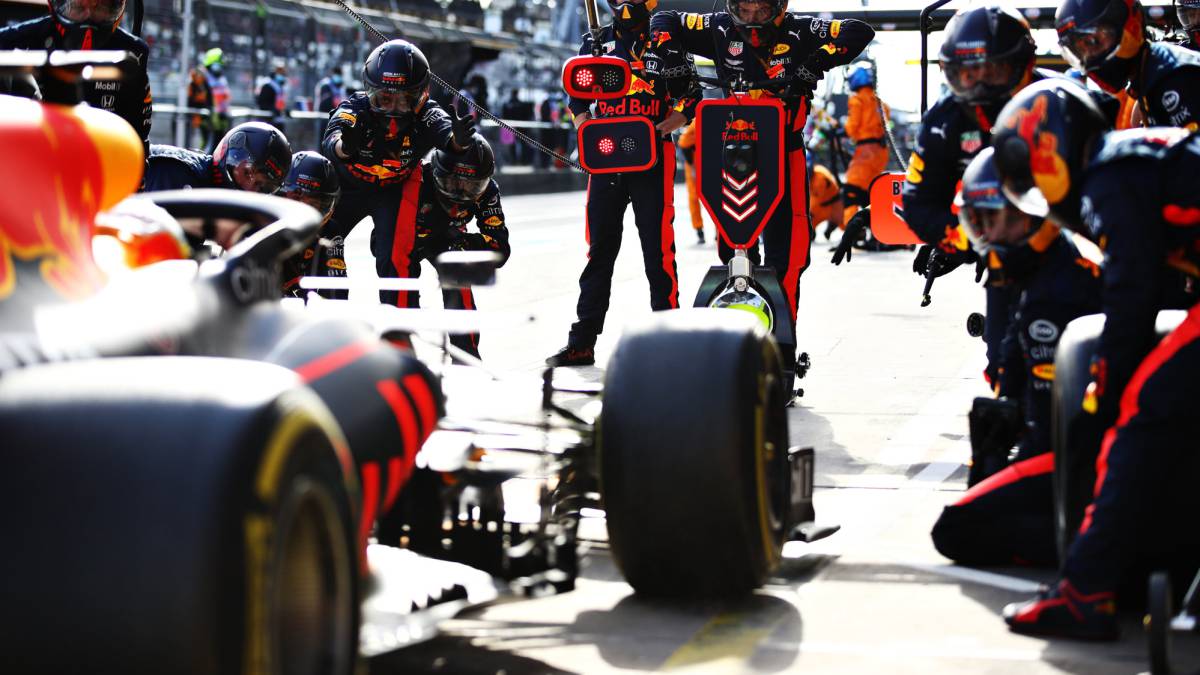 1 December. This is the deadline that Red Bull has set to reach an agreement with Mercedes, Ferrari or Renault and integrate, from 2022, its power unit into the chassis of the energetic car once Honda's decision to put the final next year end to his fourth career in the Formula One World Championship 1.
Asked about this resolution that compromises the short-term future of the Milton Keynes team in the 'Great Circus', Christian Horner describes in 'Channel 4' as "a great shame and disappointment for the championship" that a manufacturer as important as the Japanese have to leave the competition because the costs of hybrid technology are soaring.
"It is a great shame and obviously disappointing. It is disappointing for us and disappointing for Formula 1 to lose a manufacturer like Honda. They have tried very hard. But we still have almost a year and a half left as partners and they are absolutely committed to finishing the race. relationship on a high note. The passion of the Japanese engineers ... We've had engineers crying, apologizing for leaving. Formula 1 is hugely expensive. I think it's a big wake-up call for Formula 1 that a manufacturer like Honda is pulling out You have to look at those regulations, you have to keep costs under control. Now we are in a situation where there are only three engine suppliers, which will be the first time since the 1970s or earlier. It's a big problem and I think which is an issue that must be addressed by the FIA. And to ensure that a team like Red Bull, which has great aspirations, can have a competitive power unit, "says Horner.
It should be noted that at the 2020 Efiel GP, Red Bull's staff met with Cyril Abiteboul, head of Renault F1, and Luca de Meo, CEO of the French company, as well as several compliments that have been distributed in recent weeks that They invite us to think that the relations between the two brands are not so broken after their tense break in 2018.
Photos from as.com