Dani Sordo: "I can only have one goal, victory"
The Spanish goes out for all in Sardinia, but remember that he has "practically not run for a year in Catalonia. It will not be easy."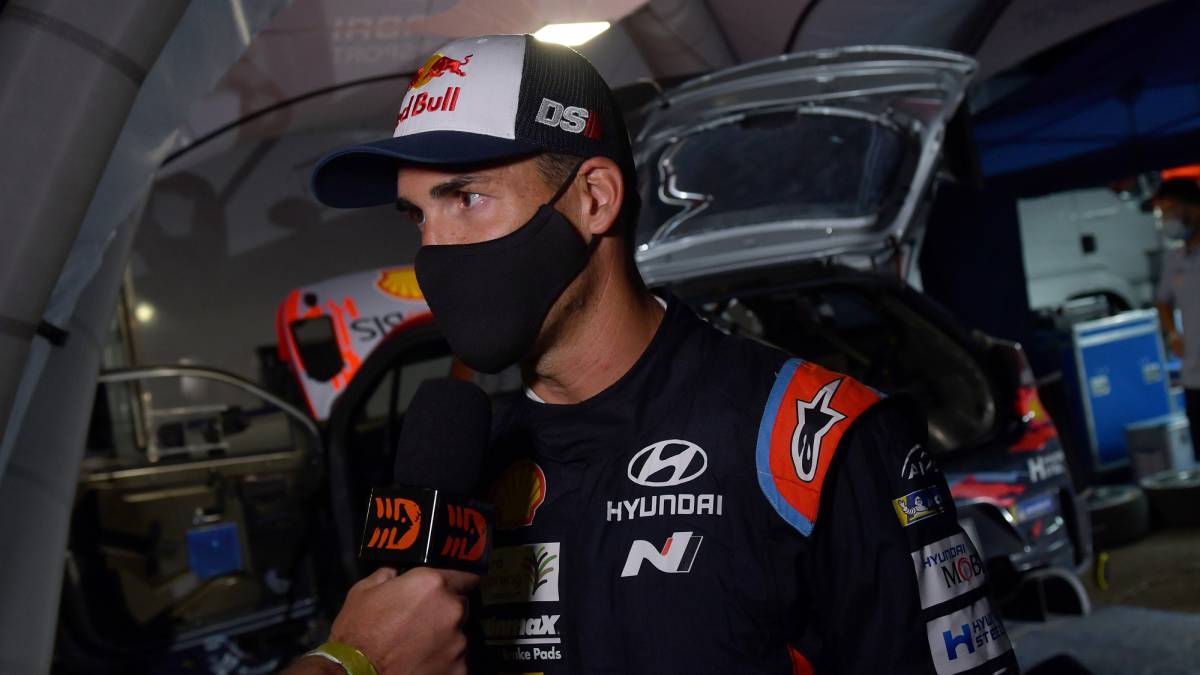 Seven months after his previous participation in the World Championship, Dani Sordo returns to the scene of his last crime, the Rally of Italy, where he won in 2019. The focus of many looks, because everyone knows that he can repeat performance, the Spanish is shown with win, but at the same time cautious before the appointment that starts tomorrow in Sardinia.
— How do you feel about this double emotion of returning to the World Cup and doing it where you achieved your last triumph?
— It has been a long time since Mexico, seven months, but you have to bear in mind that I hardly even ran there, since I did only three stages until we retired. Actually I have not run for a year in the Rally of Catalonia. It has also been a long time since last season's triumph here in Sardinia. It's been a long road, but it's nice to be back, no doubt.
— What is your objective in this return on favorable terrain?
— I can only have one goal and that is to go for victory, to repeat what we did last year. But the rally is not the same with the date change. The terrain is more humid, and leaving behind is not going to benefit us so much because the surface is less cleaned. In addition, we started with a very complicated first stage, with many stones, broken and with many changes of rhythm, which to start after so long without racing in the World Championship is a welcome gift. It's not going to be easy, but the car has improved and we are going to give it a try.
— How have these seven months been without competing in the World Cup?
— Well, a bit like everyone else, because the first four were all stopped. But we have done other things and raced in other types of tests, so it has not been that long either. The truth is that I have not run against those who are going to be my rivals here for a long time, and it may be a bit unknown where each of us will be. In addition, we are not the only ones who have a good starting position.
— Do you already know something about your future?
— The truth is that next year I would like to do more rallies than this, but we are still talking. The coronavirus has delayed everything, also planning for the future, but I am optimistic.
— The one who will no longer be here will be his friend Sebastien Loeb.
— The truth is that I have been seeing you for a long time. It won't be here, but it will keep running. He's already involved with the Dakar, and he's sure to do more. Can't stop.
Photos from as.com