COVID positives skyrocket in Euroleague clubs
CSKA and Khimki report three cases each of coronavirus, including ex-Madridista Mickey. We must add the three from Barça.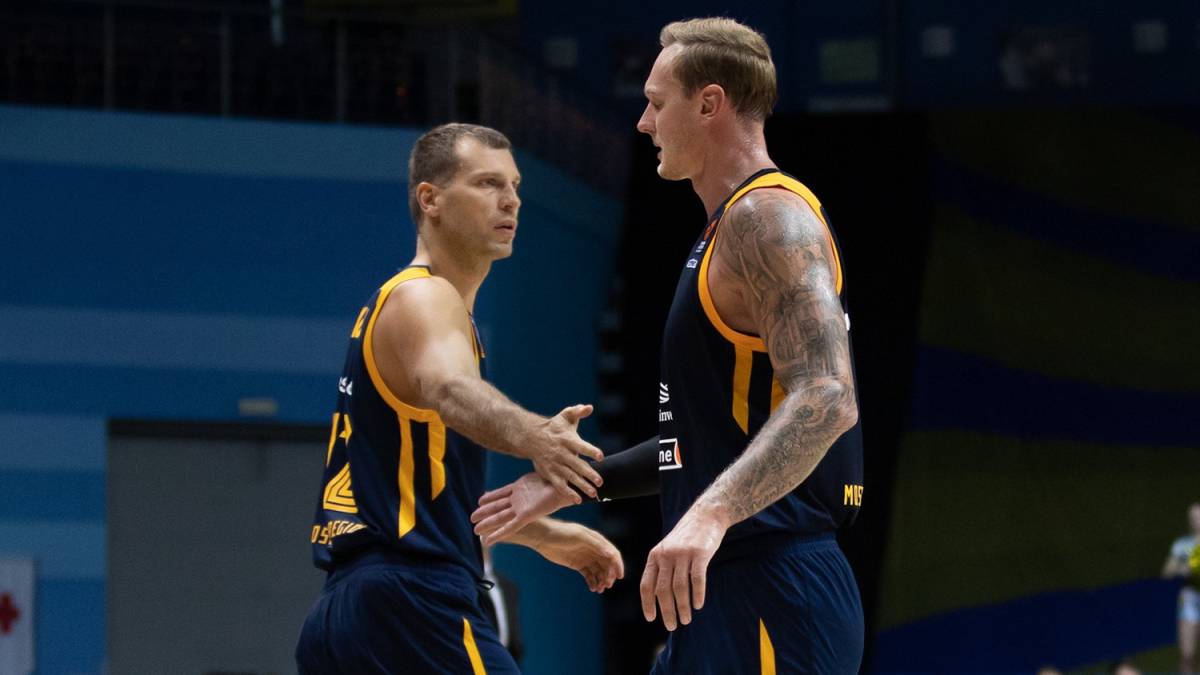 Three CSKA players and seven of their youth players were removed from training on suspicion of coronavirus, which thwarts the participation of youth CSKA in the Russian Cup. It should be remembered that the Moscow team played on Thursday at the Palau Blaugrana against Barça on the first day of the Euroleague.
"Primary coronavirus tests performed by GMS Clinic specialists detected three 'conditionally positive' results from players in the core team," the club reported in a statement.
According to CSKA, the evidence was forwarded for further study, while players Semión Antónov, Nikola Milutínov and Yanis Strelnieks were isolated from the rest of the team.
"The situation in the youth team is more serious. Seven 'conditionally positive' tests were obtained, one of which has already been confirmed," adds the club.
This situation forced the youth CSKA to give up the match of the 1/16 of the final of the Russian Cup in the city of Cheboksari, in the center of European Russia.In addition, several positive cases have been detected among club employees.
Positive in Khimki
CSKA is not the only Russian club affected by COVID-19. Khimki, also from Moscow, reported that three of their players have tested positive for the disease. Those affected are Evgeny Voronov, Janis Timma and former Madrid player Jordan Mickey. The white expivot is asymptomatic, while the other two suffer from general malaise. All three have been isolated.
In this way, the different Euroleague clubs have now added nine positives with only one day played if we add the three from Barça: their coach, Sarunas Jasikevicius, and two assistants (Darius Maskoliunas and another undisclosed). The Barça cases led the ACB to postpone its match against Acunsa Gipuzkoa (Granca - Madrid was also suspended), scheduled for this Sunday at 12:30. The Catalan players are isolated in their homes awaiting the results of the PCR.
Photos from as.com