COVID corners the Euroleague
Asvel, who this afternoon face Panathinaikos, reported another four positives and now has 11. Khimki have traveled with 8 players and Zenit have stayed in Russia.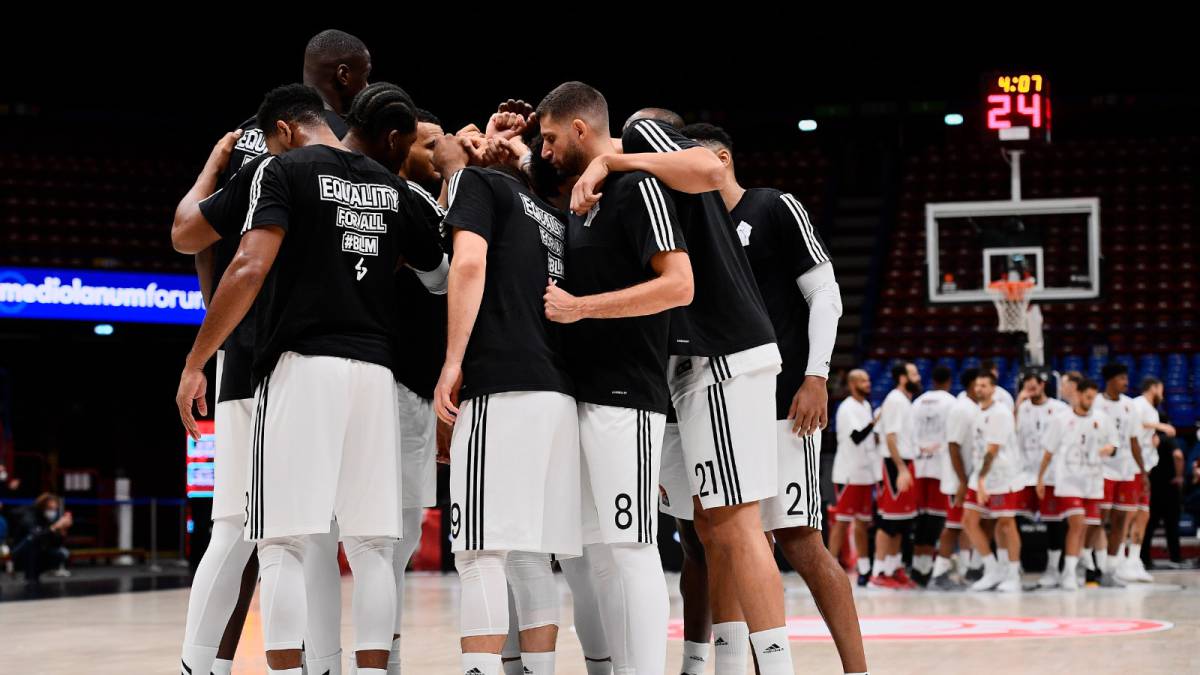 Asvel Villeurbanne reported another four new positives on Tuesday (two players and two members of the coaching staff), joining the seven that had already been detected previously. Therefore, he will face his game this afternoon against Panathinaikos very touched: he only has nine players available, including two homegrown players.
The Euroleague protocol determines that if a team does not have eight players declared eligible, the match will be considered lost (20-0). Asvel would reach that figure (including the two homegrown players), but has shown in a statement its desire to "isolate the entire squad", although it understands that they depend "on the decisions of the competitions in which we participate" .
The teams must undergo a PCR 72 hours before and 24 after each game, but the Asvel is carrying out antigen tests (one of the physiotherapists has been in charge of collecting the samples) to the suspected cases (with symptoms or contacts of a person who has tested positive). Through these samples, the club detected the first three cases between Friday afternoon and Saturday morning. It involved two players and a coach. The French team met Cholet on Sunday and received a positive minute before the game from another player (Norris Cole), who was registered as a starter in the match, for which he played 40 seconds. Cholet councilor Gilles Bourdouleix later announced that he would take legal action against Asvel and the French League for allowing it.Cases in Khimki and Zenit
This Tuesday and Wednesday the third day of a Euroleague should be held, which has started with controversy over its protocol and with a dance of matches and schedules. Apart from Asvel, two other teams have numerous cases within their squad. Khimki has decided to travel to Spain to face Madrid and Baskonia with the team touched (against Zalgiris they had 8 players and one of them injured), while Zenit de Saint Petersburg, with 13 positives between players (8) and body coach (5), has stayed in Russia (he was measured with Baskonia on Tuesday and Valencia on Thursday). The case is in the hands of the judge, although according to the regulations they will consider these two games lost. "Basically they penalize us for contracting the virus," complained KC Rivers, a Zenit player, who opened the debate on a bubble format, something that Mike James also raised previously.
In the Eurocup, Cedevita was the first victim of forfeit (one player had tested positive and the rest were in isolation) and French JL Bourg has already informed the competition that he has not traveled to Venice to play against Reyer this Tuesday
Photos from as.com