Closing of the transfer market: Until when can you sign?
The pandemic has forced to delay the dates to buy and sell players. In Spain, footballers can only be registered until 11:59 p.m. on Monday, October 5.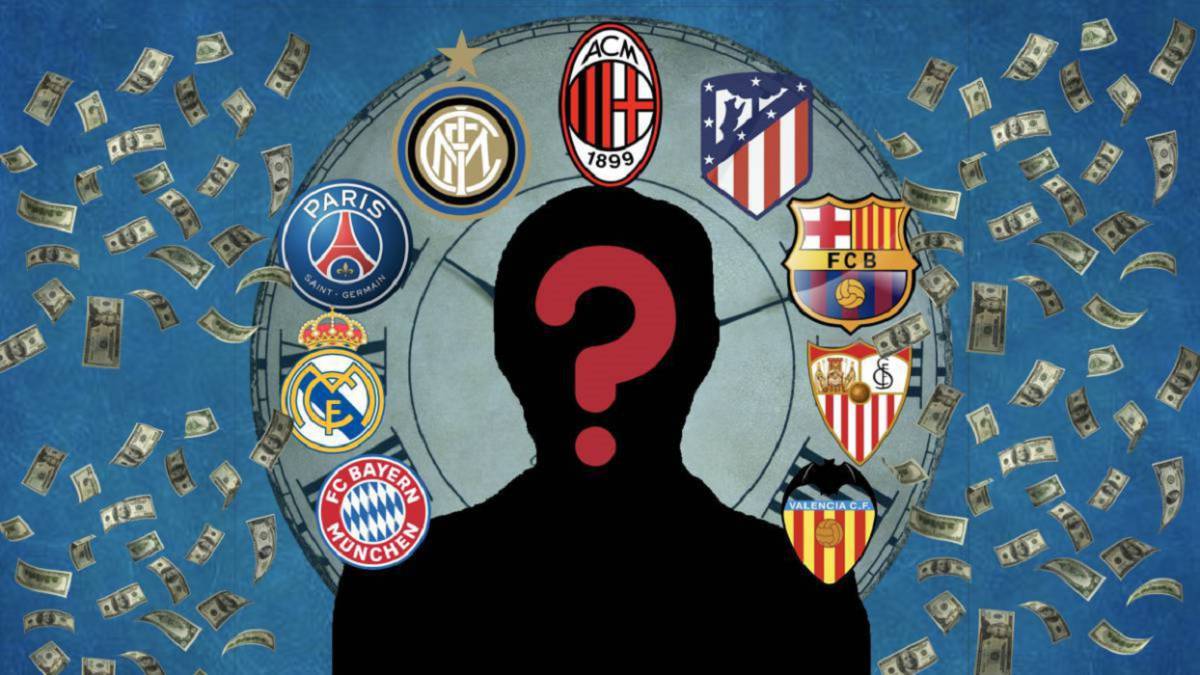 The transfer market is living its last hours in the main leagues. Due to COVID and the delay in the end of last season and the start of this one, the period for buying and selling players has also moved on the calendar. In Spain, the market started on August 4 and will conclude on the night of Monday October 5.
The crisis that the coronavirus has caused has led to this transfer market being one of the most austere in recent times and in which the least movements are being made. But even so, many clubs still have many fronts to resolve before closing. In LaLiga, both the First and Second Division teams have until 23:59:59 this Monday, October 5, to register new players.
But the Spanish is not the only great league that closes the transfer period this Monday. The Bundesliga will also end its transfer market on the same day, although unlike LaLiga, which started it on August 4, German clubs opened on July 15. Italy and France also close on Monday, October 5.
The Premier is a case apart. It was one of the first in other summers to bring the market close to the beginning of August to coincide with the start of its championship, but this time it has created a double market close. International transfers and transfers between teams in the English first division can only be carried out until 11:59 p.m. on October 5, but transfers between a Premier club and a lower English category club will be extended until Oct 16,
Winter Market
The transfer window will reopen in winter. The first to do so will be English, German and French, who will do so on January 2. Spain and Italy will open two days later, on January 4. All will close on February 1.
Photos from as.com