"The Clippers? When they fell to Denver ... we laughed."
The recent NBA champion, Jared Dudley, has assured that the Lakers laughed when the Clippers fell to Denver. "It was crazy," he says.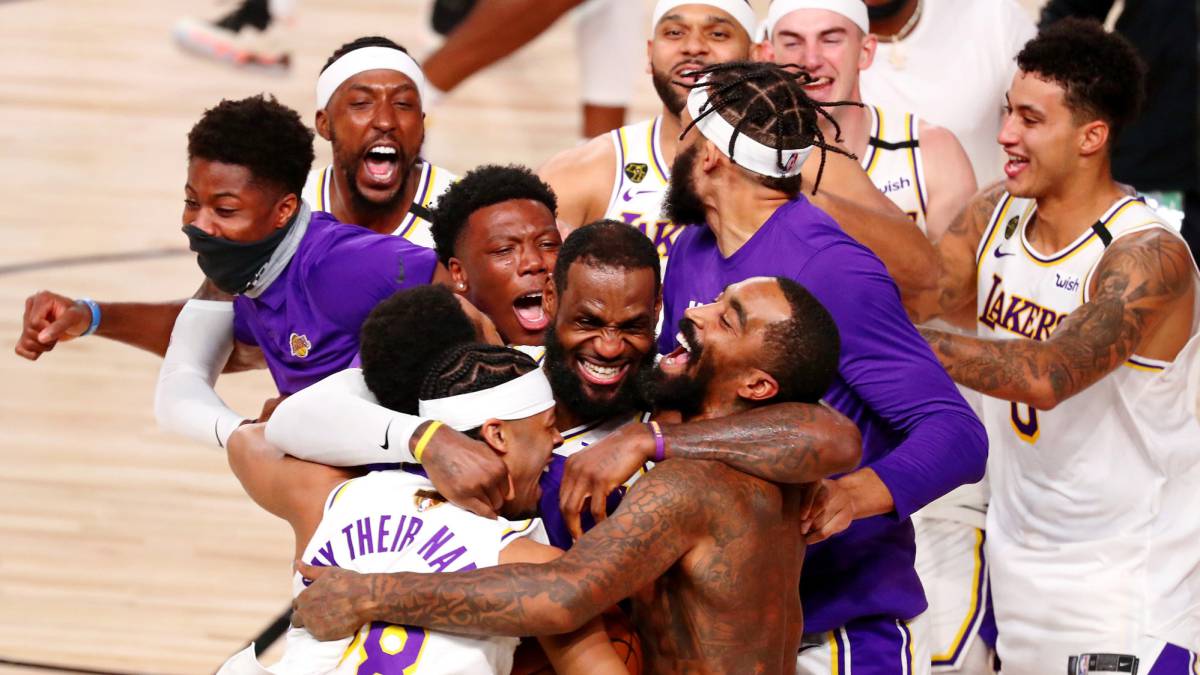 "We laughed. We were laughing. We couldn't believe it. I bet on them to win Game 7, there was no way to think they were going to lose. In our mind, all we had was a match against the Clippers. And they us they wanted us. All the Pat Beverley crap, people talking about Paul George as the best, the Kawhi Leonard commercials and the crown ... It was crazy. " These are the words of Jared Dudley for The Bill Simmons Podcast and collected by SB Nation, with which he has revealed the feeling of the purple and gold franchise when the Clippers, city companions, fell to Denver in the second round after going 3-1 up and practically suffering a comeback in each and every one of the games that meant a historical turnaround to the series and one of the biggest surprises in recent times.
During the regular season, the Lakers lost the first two games to Kawhi and company, but won the next two (one just before the bubble and the other immediately after). Thus, a special rivalry was forged between these two teams, one that has never existed throughout history but that was given thanks to the exponential growth of the Clippers in recent years and the comparisons between LeBron James and Kawhi Leonard, especially since the latter conquered the 2019 ring with the Raptors before heading to Hollywood with Paul George and forming a dream team that has come to nothing.
Finally, the fall in the semifinals after having the series practically settled did not please owner Steve Ballmer, who dismissed Doc Rivers (today at the Sixers) and is already thinking about the future. Many have blamed the defeat of one of the ring's top favorites to the lack of group chemistry within a squad that has practically not played together all season and that has displayed an unexpected apathy at Disney, when everyone gave for fact they were going to wake up. Nothing could be further from the truth, of course. "Those guys did not want to be in the bubble. They did not want to be there and I do not blame them. But the world wanted to see a series between Lakers and Clippers," said Jared Dudley.
Photos from as.com