Chelsea sign Cech ... one year after retiring!
The doubts surrounding Chelsea's goal, with a special focus on the Spaniard Kepa, has caused Chelsea to decide to enroll Petr Cech on the Premier League list.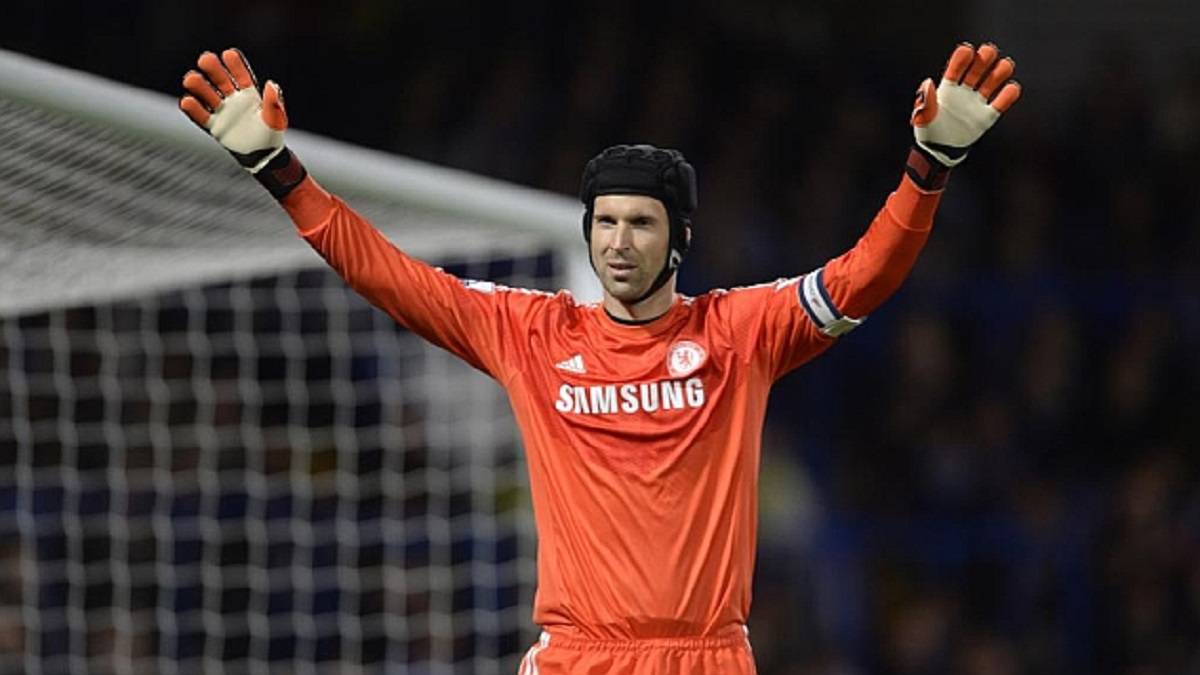 One of the proper names of this start of the season is none other than Kepa Arrizabalaga. The international goalkeeper with Spain, who arrived in the summer of 2018 for 80 million euros from Athletic Club, has left many doubts when it comes to defending Chelsea's goal, added to several errors of bulk that have cost more than one displeasure Frank Lampard's team. Hence, one of the priorities during this market was to sign a guarantee goalkeeper urgently. The choice was Edouard Mendy, a 28-year-old Senegalese guard who was transferred from Stade Rennais for 24 million.
However, Chelsea, not happy with it, wanted to go further. This Tuesday, hours before his debut in the Champions League, he had to announce the list of 25 players for the Premier League. In it, to everyone's surprise, an old acquaintance appeared: Petr Cech! The 38-year-old Czech goalkeeper who retired in June 2019 when he was then an Arsenal player. Until now, he fulfilled the functions of sports director 'blue' (he was even decisive in the signing of Mendy himself). A preventive measure in the event of a possible emergency due to COVID-19.
However, it is not the first time that Cech has come out of retirement. Already in October of last year, he once again surprised locals and strangers with his signing for Guildford Phoenix, an ice hockey team in the English fourth division. A passion that he carried within him from a very young age and that he wanted to put to the test once he hung his football gloves. In his first match he got two penalties and was named MVP.
Now, he has to change the skates to put on the boots, gloves and the legendary helmet that he has worn since 2007 after suffering a serious head injury a year earlier in a collision with Stephen Hunt during a Chelsea-Reading. Clothing with which, yes, he achieved the most enviable track record after his passage: a Champions League, four Premier League (with another four Golden Gloves), five FA Cups, three League Cups or six Community Shields. 2020 never ceases to amaze us.
Photos from as.com