Cedevita aggravates the bad start to the season of Gran Canaria
Gran Canaria loses its undefeated condition in the competition and adds this defeat to the three in a row it had in the Endesa League.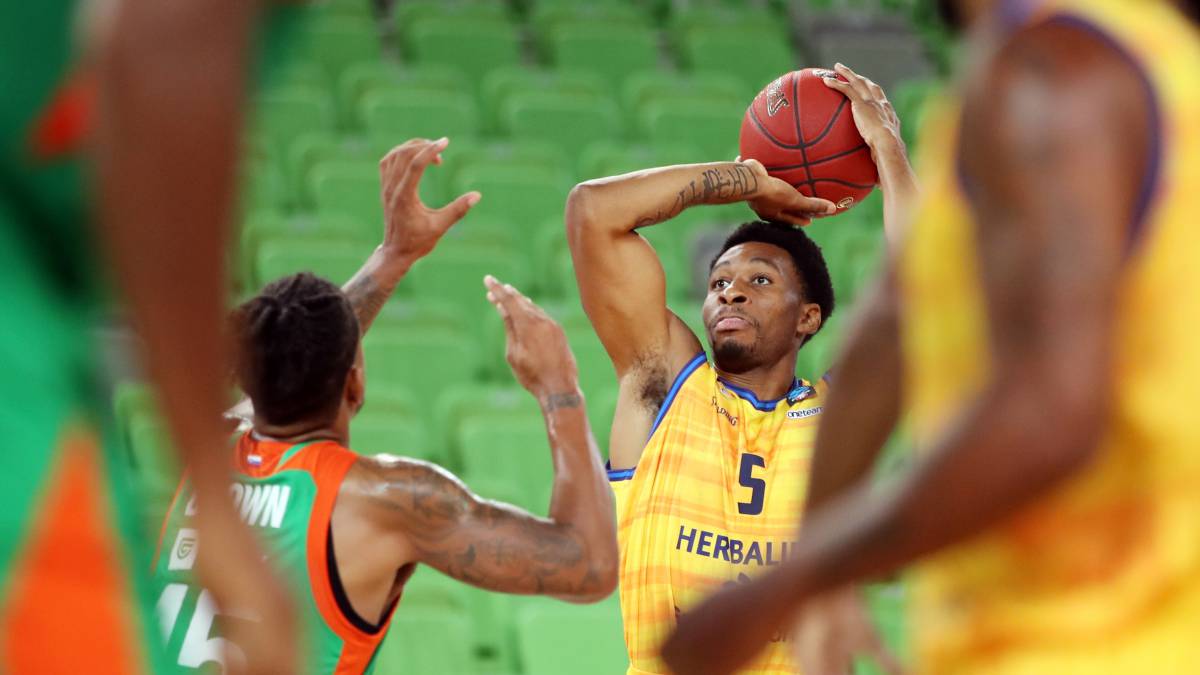 Herbalife Gran Canaria suffered its first defeat in this edition of the Eurocup on Tuesday at the Cedevita Olimpija court in Ljubljana (84-68), where it lost its undefeated condition in the tournament and placed itself in a more than uncomfortable situation . In fact, this negative result came after three consecutive defeats in the Endesa League and greatly complicates things for the island team, on the eve of tackling a new clash in the ACB against Movistar Estudiantes in Madrid. The contribution of Jarrod Jones (18 points and 9 rebounds), combined with the success of the Slovenian rotations - up to five players exceeded ten points - deactivated all efforts in the yellow trench, with Jacob Wiley as the main Claretian reference (15 points, 9 rebounds and 21 valuation) in a match to forget in the case of the Canarian expedition.
In the early stages of the clash, Wiley took the reins of the yellow team and signed 9 points in the initial exchange of blows, reaching the visiting team enjoying a slight advantage of five points (15-20). However, Roko Leni Ukic -former Baskonia and Barcelona player- managed to balance the balance for the Balkans at the close of a first quarter that left the swords raised (20-20) .
The film changed third in the second period, with a partial 11-0 for Cedevita between Jarrod Jones and Kendrick Perry that once again aroused the great fears of the island team (31-20). Shurna and Burjanadze tried to reduce the bleeding but to no avail. The discreet percentage in the outside shot, balsamic in other matches, became on this occasion an important slab for Porfi Fisac's pupils (23.8%), thus reaching the Ljubljana squad a maximum difference in the electronic of up to 13 points (42-29) .
The time-outs requested by Fisac or the points of Okoye and Shurna were of little use to sweeten the score. Rion Brown joined the squad to aggravate the spill, closing the third quarter with a more than eloquent 61-44. In the last round, Blazic and Perry continued improvising their particular triple contest, raising the distance to 28 points (76-48), at which point Javier Beirán and Lithuanian Tomas Dimsa managed to make up the electronic with a rebound of 0- 13 for the yellows (76-61). But the epic once again eluded Fisac's pupils, because the American bastion of Olimpija ended up passing the roll (84-68) .
Photos from as.com