Carlota Ciganda, third at the start of the LPGA Championship
The Navarrese golfer finished the first day with 68 strokes, to one of the American Brittany Lincicome and the Malaysian Kelly Tan, first leaders of the tournament.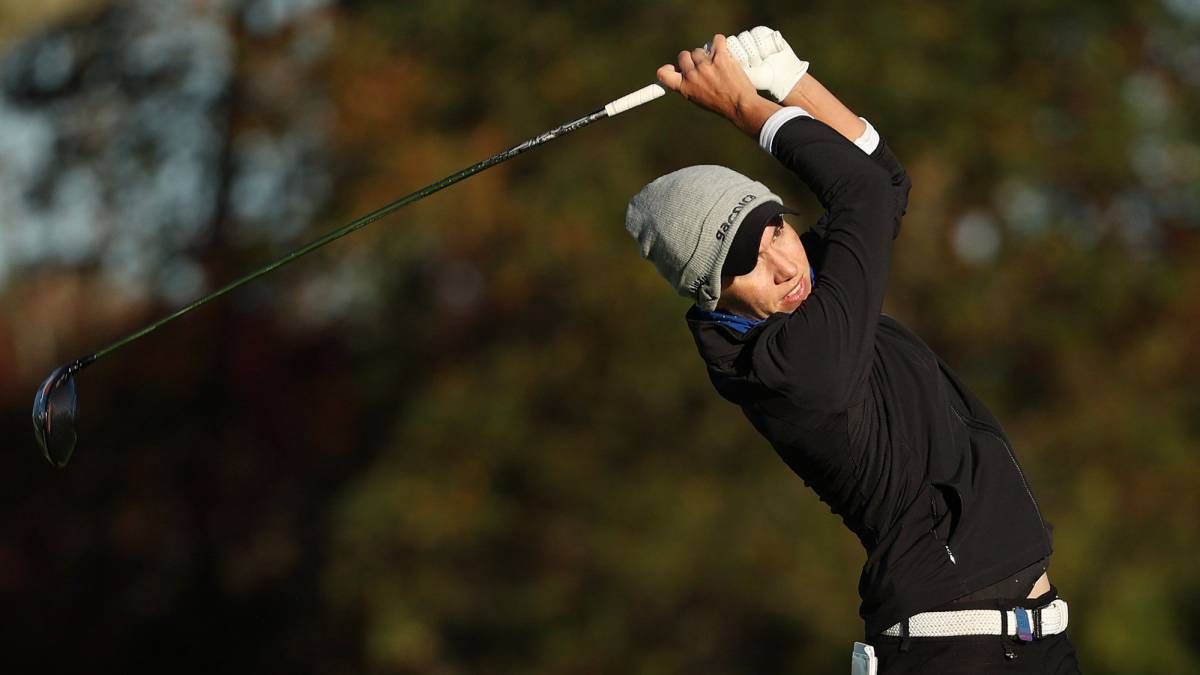 American Brittany Lincicome and Malaysian Kelly Tan completed the first round of the KPMG PGA Women's Championship with a record of 67 strokes, three under par, and shared the lead.
The day, which a group could not conclude due to darkness and bad weather conditions that occurred at the Aronimink Golf Club, Newton Square (Pennsylvania), with strong gusts of wind, left six other players classified in third place when registering 68 hits (-2) .
Among them the Navarrese Carlota Ciganda (four birdies and two bogeys) and the Mexican Gaby López, who made one more birdie (5) and also a bogey (3) .
López and Ciganda tested positive for COVID-19 this year, but recovered and were in great shape heading into the second day of the demanding Aronimink Club tour.
Lincicome, a two-time winner of the all-important ANA Inspiration among eight wins on the LPGA Tour, played smoothly to keep up with Tan in the fight for her first title so far this year.
The 35-year-old Florida player is looking for her first win since she had a baby last July.
Tan, 26, who has never finished better than 30th in any of her previous major tournaments, played with great conviction in the second half of the round, where she had four of the five birdies that ended the day after hitting a hole in one and commit two bogeys.
Tan's previous best result in a major came in 2016 when she tied for 30th in the Women's PGA.
For the first time in the history of women's golf, players who are not among the top 50 in the world are winning major tournaments. Eight of the last great champions had never won one before.
While the Mexican María Fassi ranked 55 with a record of 73 hits (+3), the Puerto Rican María Fernanda Torres and the Spanish Azahara Muñoz dropped to 73 by delivering, both, a score of 74 hits (+4) .
Photos from as.com