Carlos Sainz, among the most popular pilots in the networks
The Madrilenian has three million followers on Instagram, Twitter and Facebook. Hamilton, the king of Formula 1 also in this section.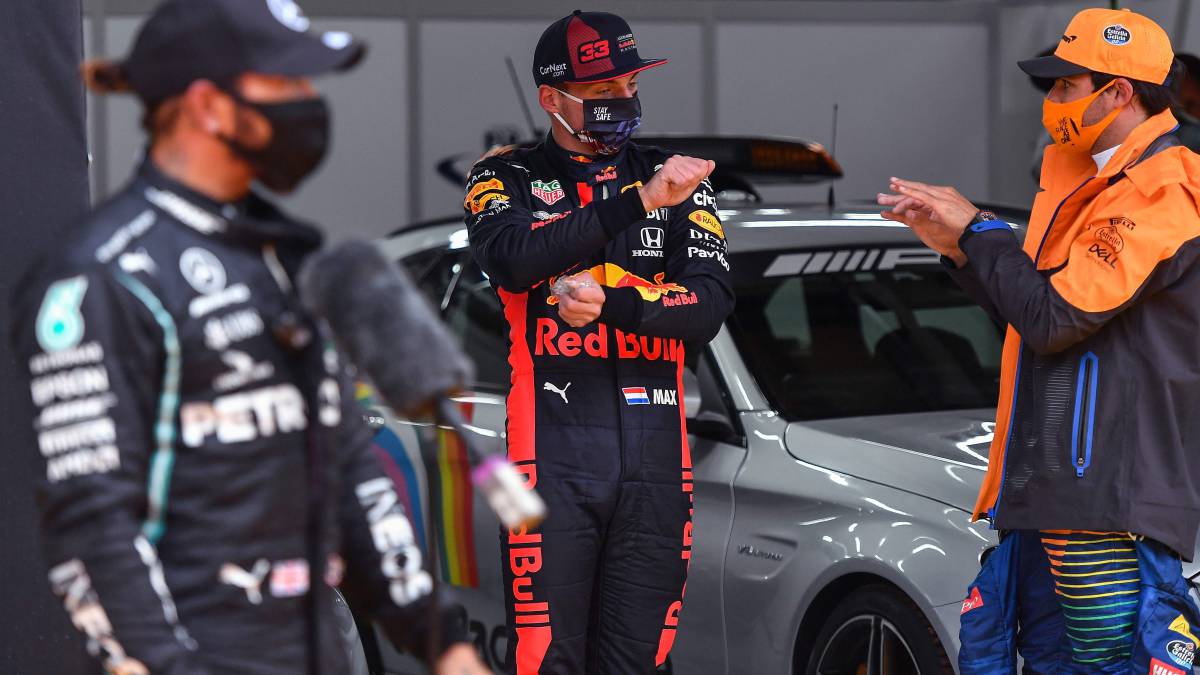 Carlos Sainz is in the top-10 of the most followed Formula 1 drivers on social networks. The Madrilenian occupies the seventh position of this ranking of the most influential, with three million followers in his different networks: 1.8 million on Instagram, 753,000 on Twitter and 391,000 on Facebook. The analysis has been carried out by the Sports-Betting website (www.sports-betting.es) comparing the 20 that will face this weekend at the Eifel GP at Nurburgring.
The current champion is, by far, also the leader in social networks. Of the users who follow Formula 1 drivers on these platforms, 41 percent are subscribed to Lewis Hamilton's accounts. His 31.2 million followers are distributed as follows: more than 20 million on Instagram, 5.9 million on Twitter, and 5.1 million on Facebook. The second in the list is the Australian Daniel Ricciardo: 6.7 million users are aware of his publications. The third most popular is Max Verstappen from the Netherlands, with 6 million followers.
More than 47.3 million users follow the Formula 1 drivers' posts on Instagram. More than double that on Twitter (18.1 million) and four times more than on Facebook (10.3 million). However, motorsport stars seem to like more to communicate with their followers on Twitter. Together, the 21 pilots have tweeted 55,185 times, while on Instagram they have only made 18,072 posts.
Photos from as.com