According to a report by the prestigious website Transfermarkt, the Rennes midfielder has increased his value by € 13 million, reaching 50 million.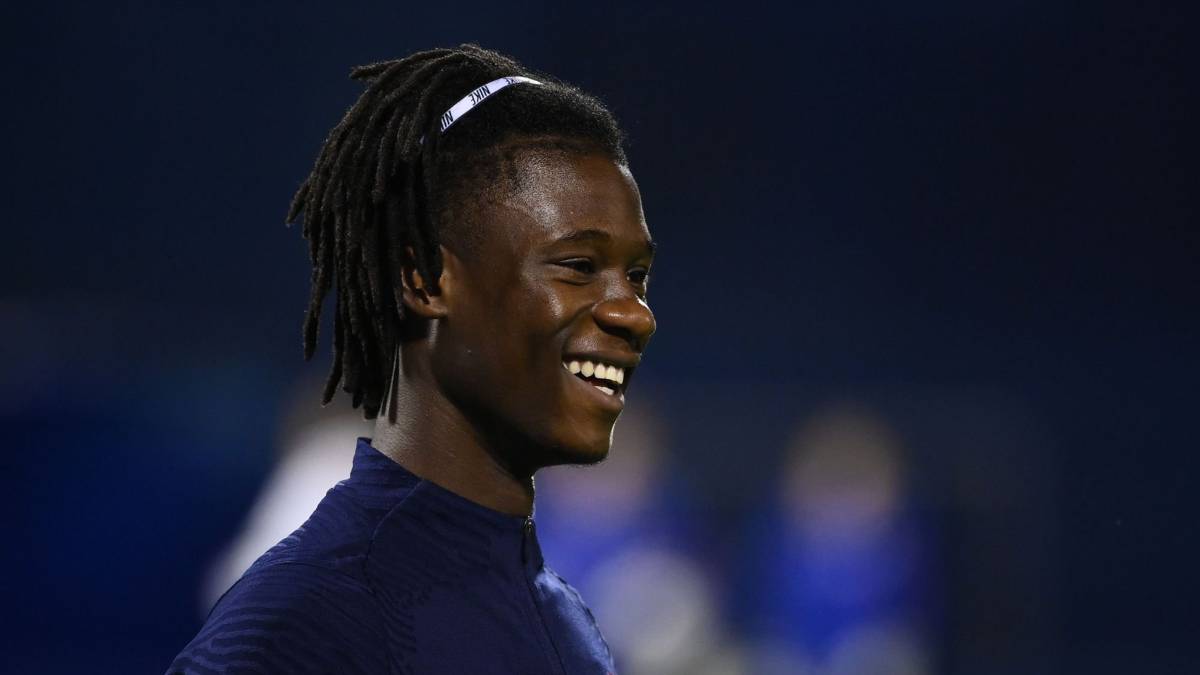 The prestigious Transfermarkt website, in charge of the players' market values, has issued a report today in which it has highlighted the revaluation of Eduardo Camavinga. The Rennes midfielder has started the season at a very high level, scoring his first start and his first goal for the French team.
According to the German website, Camavinga has been one of the young players that has increased its value the most in the month of October, only surpassed by Ansu Fati and Alphonso Davies. From having an estimate of 37.5 million, it has gone on to be worth 50 million, that is, increasing its market value by 13 million. Rayan Cherki, wanted by Real Madrid, has also had a considerable increase, going from 7 million to 25. "The players of the Lyon quarry have aroused a lot of interest in the transfer market for years and Cherki is considered the greatest promise France offensive ", highlights an expert in market values from Transfermarkt.
Regarding Ligue 1, Marquinhos has been the player with the highest capital gain. The Brazilian had a market value of 18 million and currently has exceeded 70, placing at the same height as De Ligt or Giménez. For their part, Neymar and Mbappé have not undergone modifications and continue to be worth the same in October.

Photos from as.com